We believe that our clients business is exactly ours.
MUCH MORE THAN EXPERIENCE DESIGN
End-to-End Solutions
We think solutions as processes with real impact in business growth and customer experience.

For us, strong solutions are upported by several value points: from understanding, thinking and designing, too developing and improvement.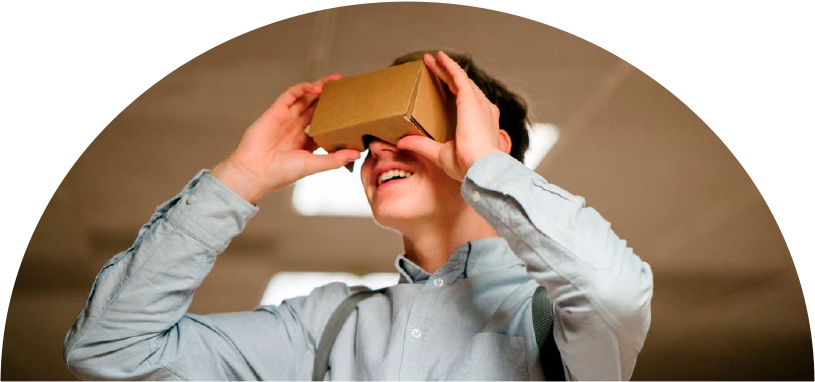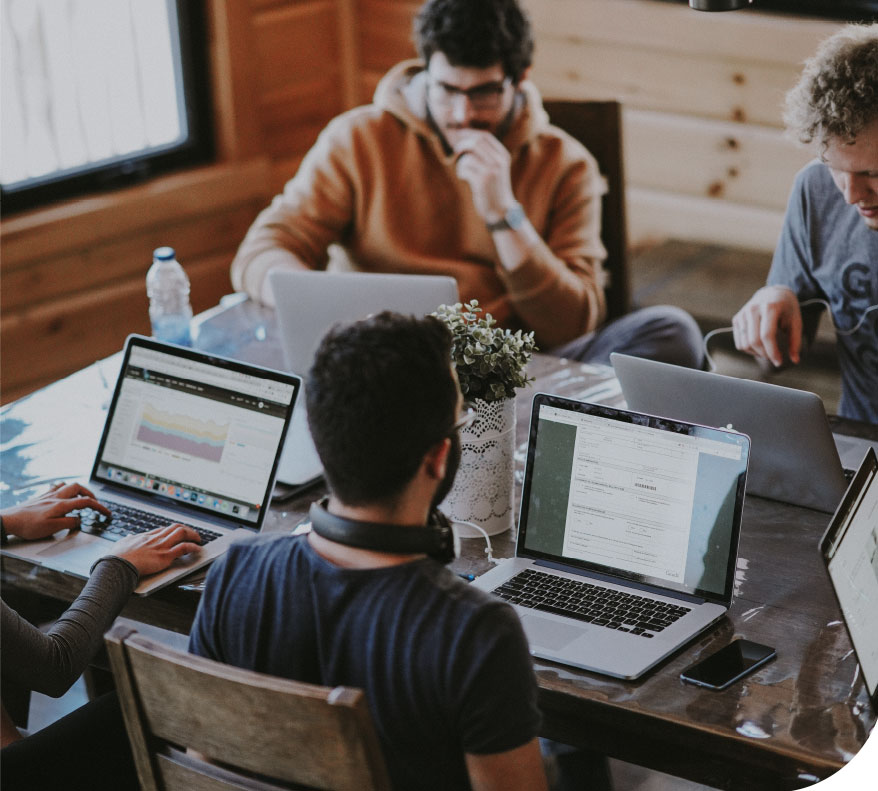 How we work
01. Face the right problem
Focus on the real problem.
Most of the time, this is the most expensive
mistake for businesses.
02. Solve it the right way
Explore ideas, know your capabilities and choose
the option with better result for your business.
03. With a clear path
Build a plan. Once you know where you want to
get to, you´re much likely to get there.
Our Methodology
SOLUTIONS THROUGH VALUE STAGES
We learn all about the
current experience.
We analyze the category
and sociocultural context.

We synthesize the learning, define a point of view and redefine the challenge.
Design Research
Minds from different disciplines with one common thing: a strong research methodology background to find answers.

We help bring important facts into light to frame real problems, generate action plans, align all stakeholders on the vision of the project. We do this by using different tools, and research strategies. We are knowledge makers.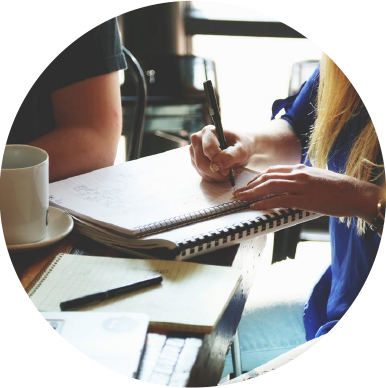 UX Creative
Interaction design professionals who use users needs as a starting point and compass.
We transform your user goals in interactive and customized tasks, easy-doing actions that connect your business proposal with your customer desire in a single move. We are experience makers.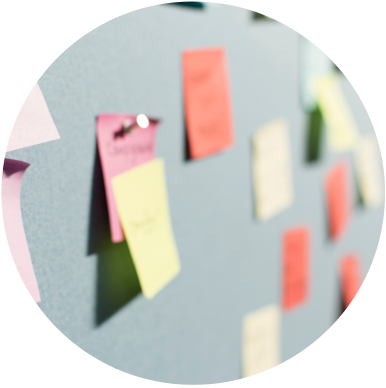 Visual Designer
Designers that create a visual language for the product and that are in charge of every sensory detail of the interface.
We build that tangible aspects of the projects, find better ways to depict solutions for your user needs, and make them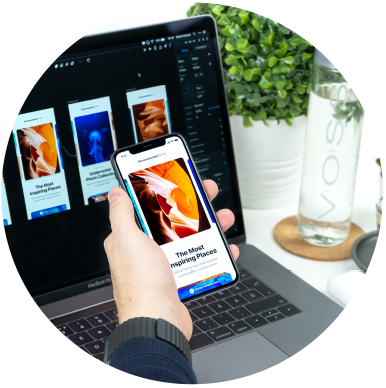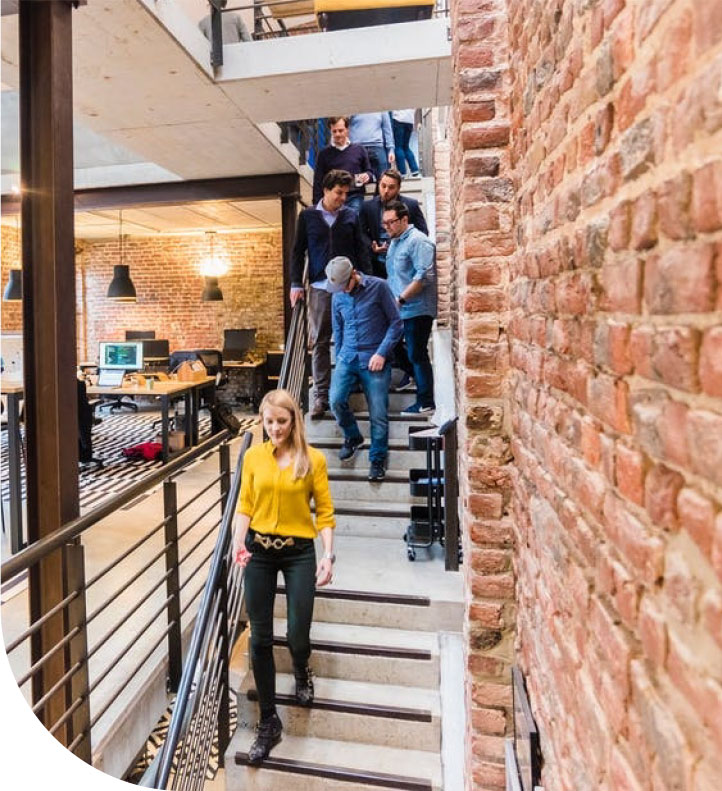 ALL CHALLENGES ARE ACCEPTED
For every challenge, there is a strategy.
And to support that strategy we build a process.
We create scalable solutions
that will adapt to your business needs.