Who we are
---
---
From our service centers located in Buenos Aires, Santiago de Chile, Lima, Ciudad de Mexico, Monterrey, Boston, Seattle and Madrid, we provide innovative software and IT solutions to more than 200 leading companies in 50 countries.
Our company was born in Buenos Aires in 1991 under the name of Bauhaus, after the German design school that sought to integrate art and industry. Inspired by this vision, we translated this combination into the way we built software. In 1994, we changed to our current name, Baufest, a play-on-words meaning ''solid construction'' in German.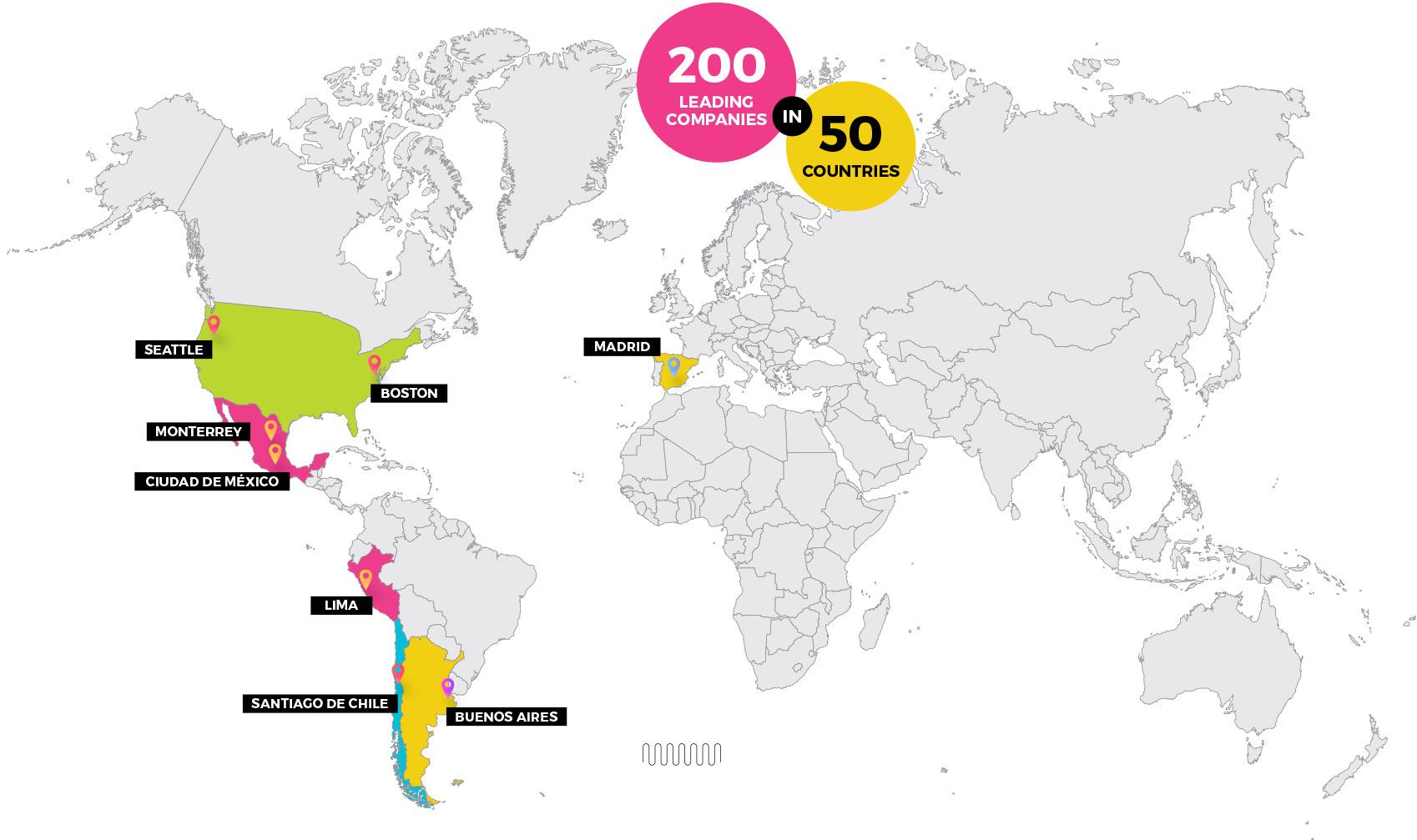 ---
With more than 2000 projects executed and a team of more than 700 professionals, we have become one of the top five software development companies in sales volume in Argentina. According to the Great Place to Work Institute, we are one of the best companies to work for, and have been awarded the qualification of Investment Grade by the risk analysis agency Standard & Poor's.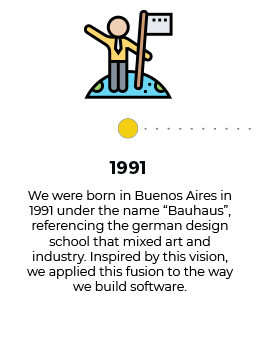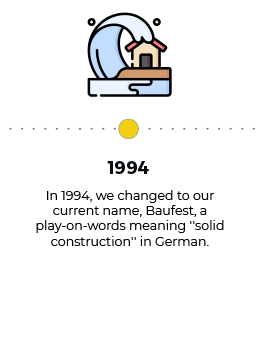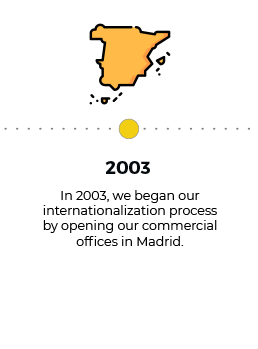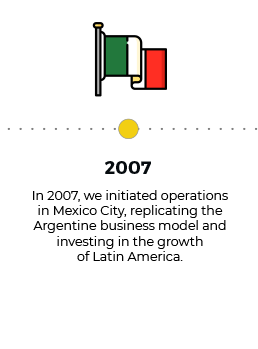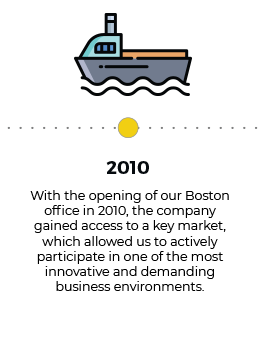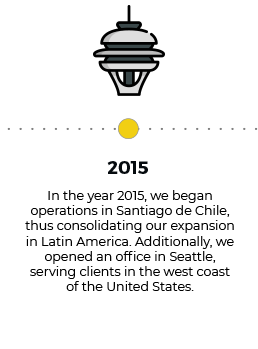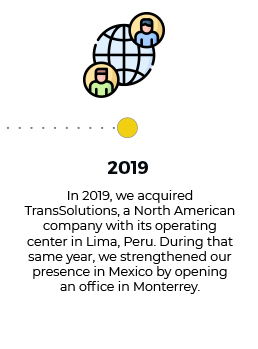 Baufest and the Entrepreneurs
---
Being a knowledge-based company, we are passionate about implementing new ideas to improve people's lives. That's why, at Baufest, we have a free program open to the community to share our experience to turn your projects into realities.
Send us your proposal and we'll schedule a meeting with our Company Management and Technology team of professionals to guide you and provide you with strategies, processes and methodology to carry out your ideas.
Contact us and we will power results together.