Service Industry
We used virtual models in order to generate valuable exchange between the physical and digital world, enabling a more personalized shopping and post-sales experiences, more aligned to the customers' needs.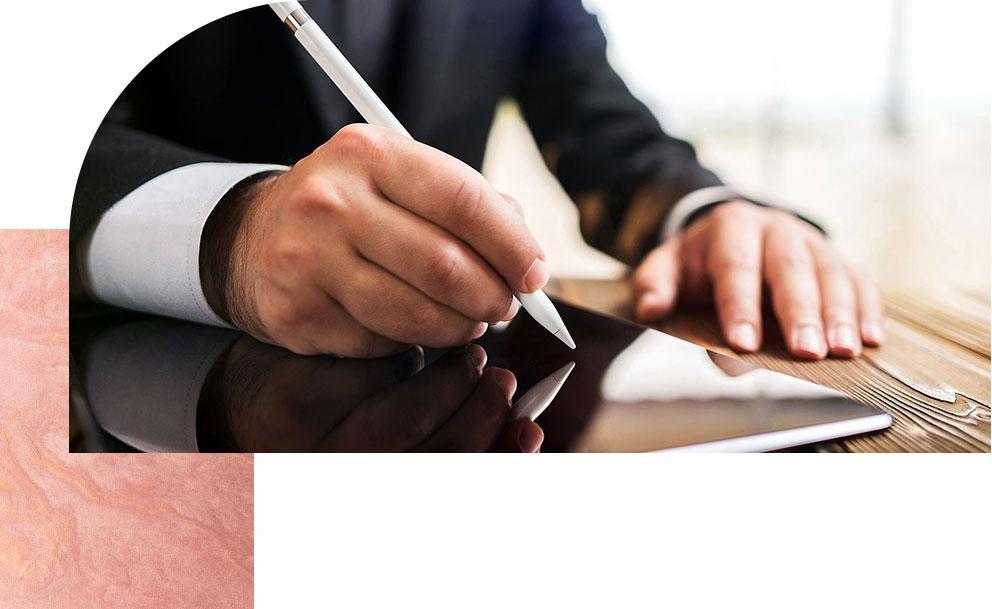 The services industry is experiencing unprecedented growth, with technology as a relevant development factor at a global level.
With increasingly demanding consumers and the digitalization of the purchasing process, it has become essential for companies to understand the current needs from the moment of designing the service all the way to the after-sales process.
The use of virtual models, such as digital twins, cognitive technologies and augmented reality, enable valuable exchanges between the physical and the digital world and result in a more customized experience.
Our lines of service help our clients:
---
Build a customer-centered organization that can exceed expectations at every point of contact with the company.
---
---
Develop user-centered platforms by using tools such as Journey Map or Service Blueprint.
---
---
Obtain competitive advantages through the analysis of compiled data.
---
---
Focus on strategic goals, leaving the correct functioning of your applications to us.
---