---
With experience and certifications. We work with first class customers and the most modern methodologies such as PMI, UP, CMMI and Agile.
---
---
---
With experience in different kind of industries, especially in: finance, insurance, products, telecommunications and retail, who are interested in joining us in order to work with first class companies and challenging projects.
---
---
---
In Baufest, we are seeking for Java, .NET, SharePoint, Mobile, ABAP 
Developers,Designers and Architects
 and some other technologies. 
In our company, we use agile methodologies, the most modern tools and development processes.
---
Why Baufest
---
We are an international company focused on building the digital world of the next generation of large companies and one of the 50 best companies to work for in Argentina according to Great Place to Work Institute.

At Baufest, you can develop projects and services for leading companies, with multiple technologies and practices. Here, you will find a great team, with passionate coworkers who love what they do, and the possibility of expanding their horizons, by traveling and experiencing new things with people from other countries and cultures.

"At Baufest, we are focused on quality. We are continuously trying to improve how things are done and take pride in helping our team grow and develop their career."

We are also invested in caring about our community. In addition to work activities and a relaxed environment, you will find a space values-charitable activities for the community. If changing the world with technology inspires you, Baufest is your place in the world.


---

#BaufestExperience
We are a global company, can you imagine working with colleagues from all over the world?
Since 2008, we've been chosen as one of the best places to work according to GPTW consulting thanks to our work environment and how we experience our culture.
As an organization based on knowledge, we believe that training and career development is fundamental. That is why, through different initiatives, we look for a way to form leaders and experts on cutting edge technology and work methodology.
We provide services to the most innovative businesses in the region, creating projects that are relevant to them as well as their users
We believe diversity is key in developing technologies that include all users. Being inclusive makes us more creative and unified.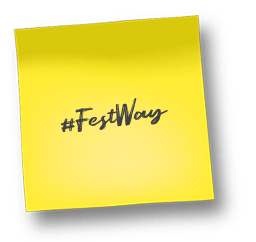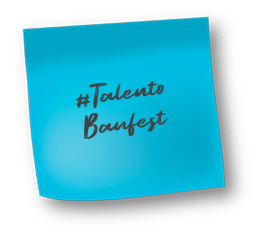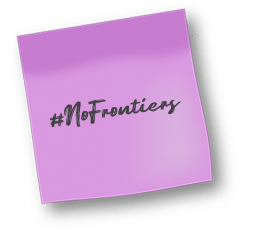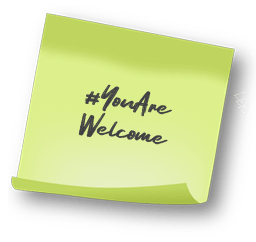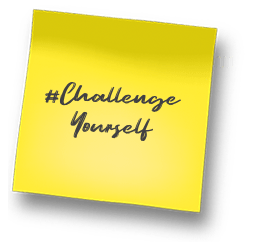 Closeness
People are the most important asset, that is why we work as a team.
---

Quality
We build useful, solid solutions that guarantee what we do.

Creativity
We evolve and innovate because we like complex challenges.
---

Commitment
We make a contribution to the community, building long-term projects.
Intensive Training Program
---
ITPs are free training programs provided by our experts. The goal is to train students of different technologies (FullStack developer, Microsoft platform, Functional testing, Test automation, Business Intelligence, to name a few) and detect new talent.
In order to participate in the program it is required to be a student of a system or otherwise related career, to be at the end of their career, to have basic programming knowledge, to have full-time availability and a desire to grow professionally.
ITP is an initiative that started in 2016. So far, 23 free trainings have been completed, with 2.450 candidates and 377 graduates.
Around 70% of participating students were integrated to Baufest's staff and 20% were hired by other IT companies.