WHAT DO WE DO?
We evolve large businesses using an approach that integrates people and technology.
---

Transform your business
making it more agile, innovative
and people-centered.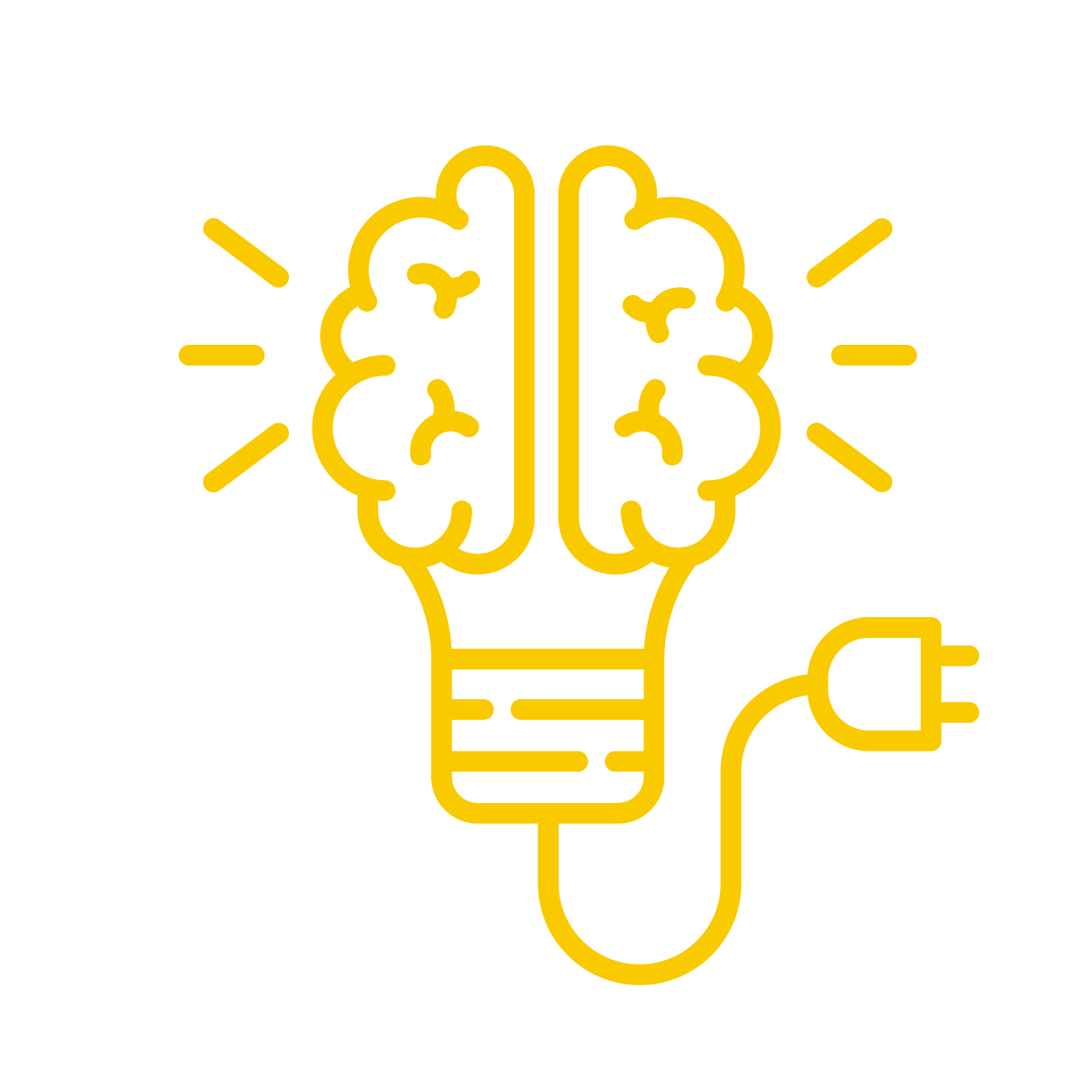 Create outstanding digital products
to evolve your business at scale.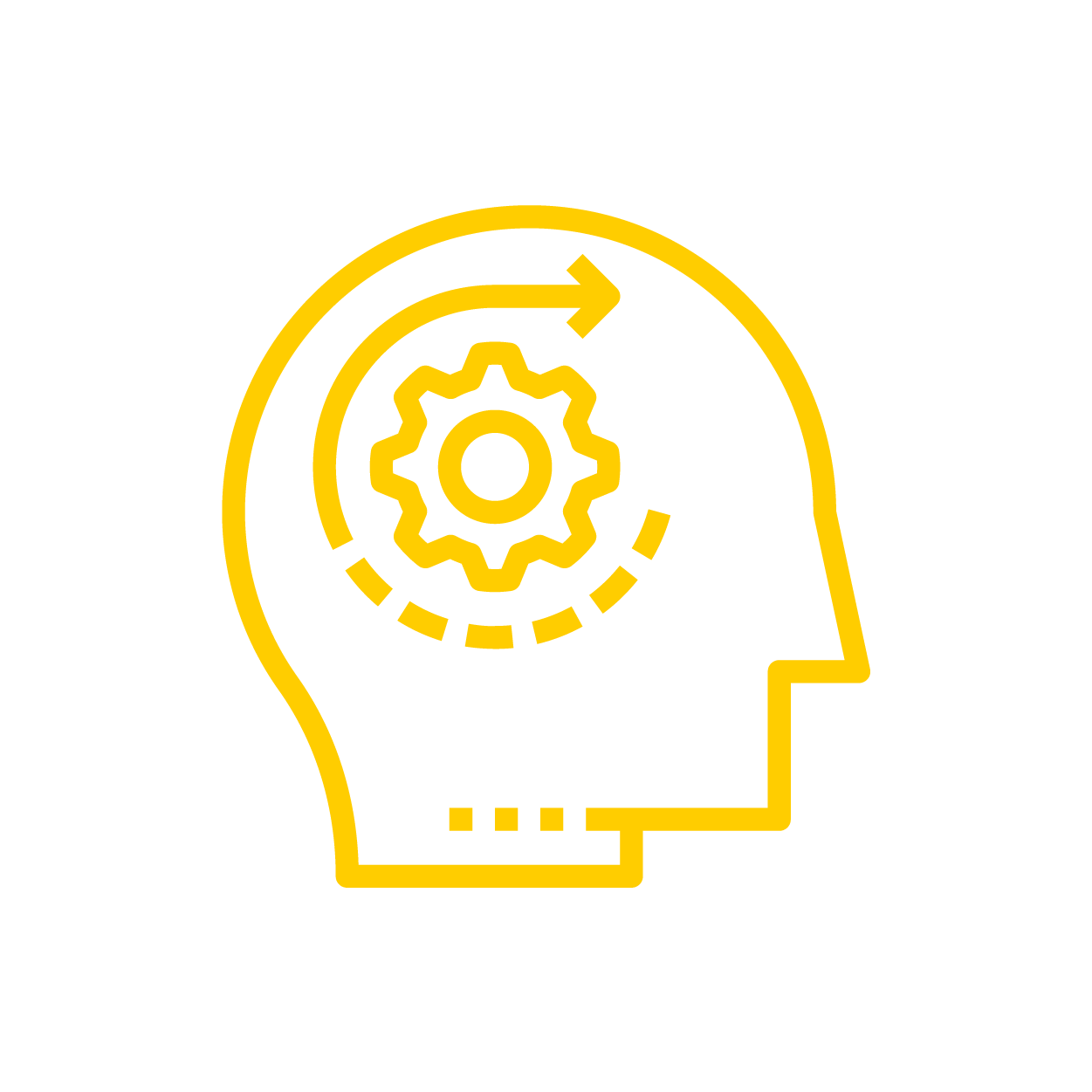 Optimize processes and business decision-making
by harnessing the power of data and artificial intelligence.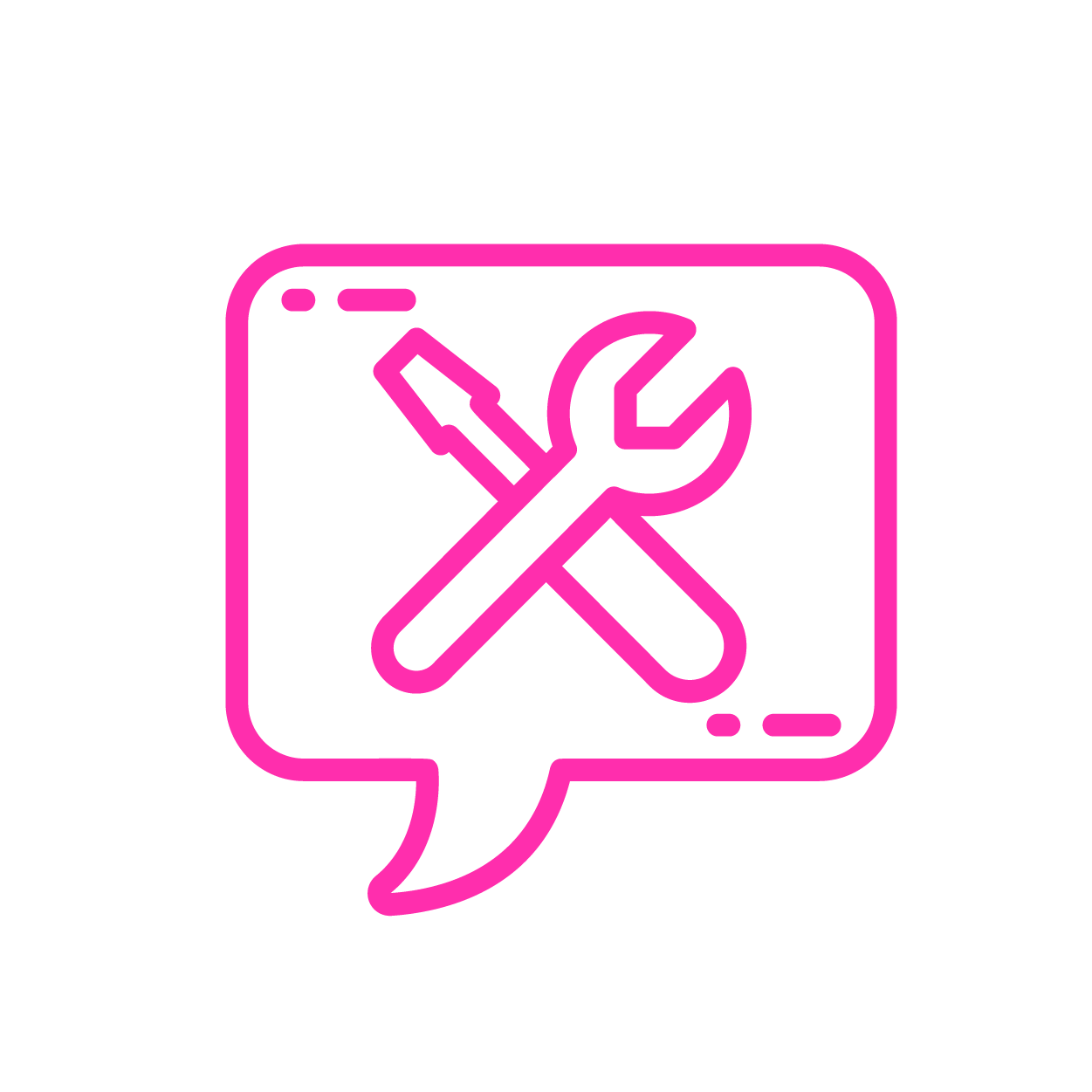 Simplify and secure your IT operations
so you can grow your business.