OPERATIONS SECURITY
This is a service oriented towards offering assistance with the implementation, administration, and assurance processes of the technological infrastructure, both on-premise and in the Cloud.
We help our clients define secure migrations-- from on-premise to the Cloud, strengthen services, automate compliance reports, define regulatory and administrative process controls, and implement cloud security monitoring.
Secure DesignSecurity Migration

Testing and AuditSecurity Solutions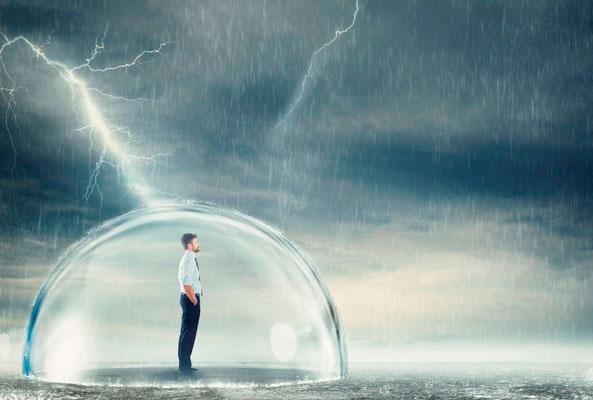 In Cybersecurity Week, our experts offered a series of talks for the purpose of raising the audience´s awareness on topics like the importance of secure development and the most common risks in migrating to the Cloud.
Cloud Security: What do we have
to keep in mind when it is time to migrate?
Secure development: It´s easier
to prevent a problem than it is to solve it!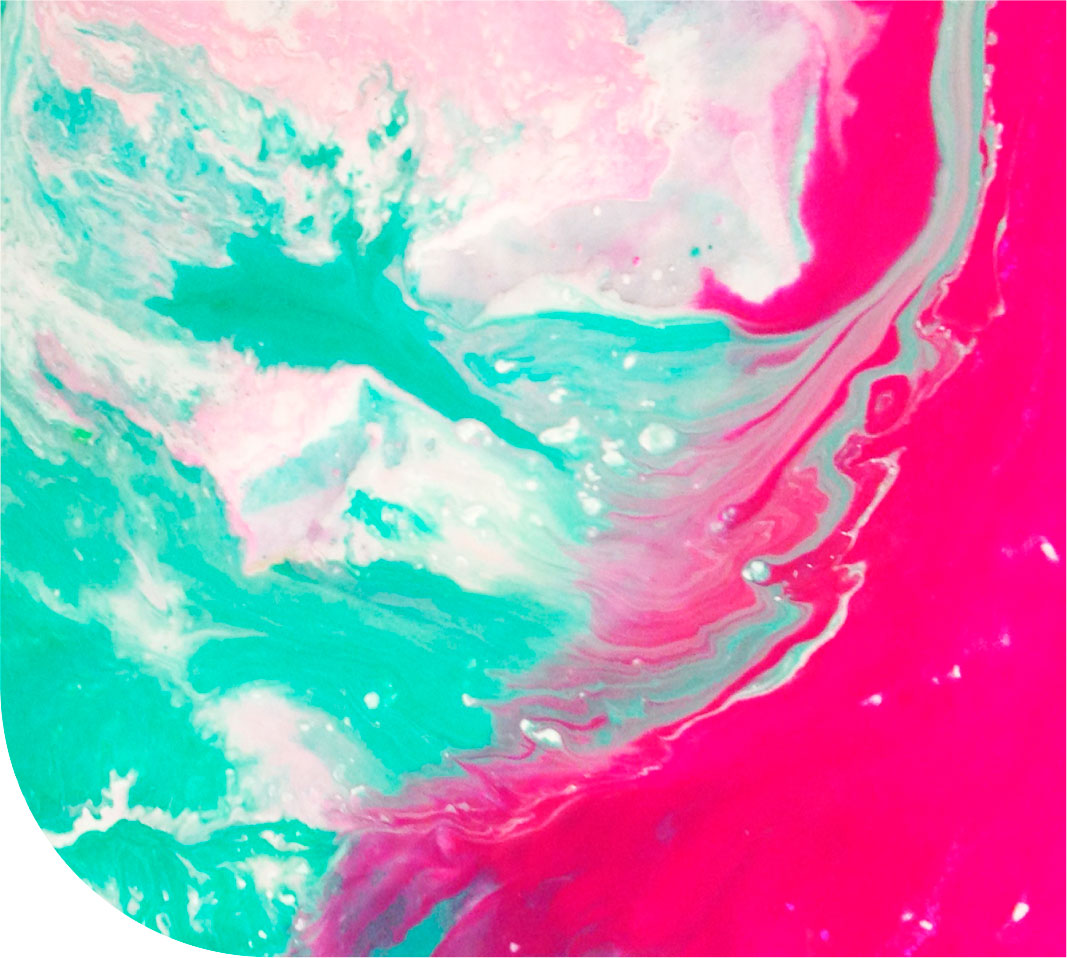 Contact us and find out
what your company´s risk
profile is.