Manufacturing & Industrial Products
Through Smart Manufacturing - Industry 4.0 we digitalized the entire value chain by applying different technologies to predict, control, plan and produce, the smart  way.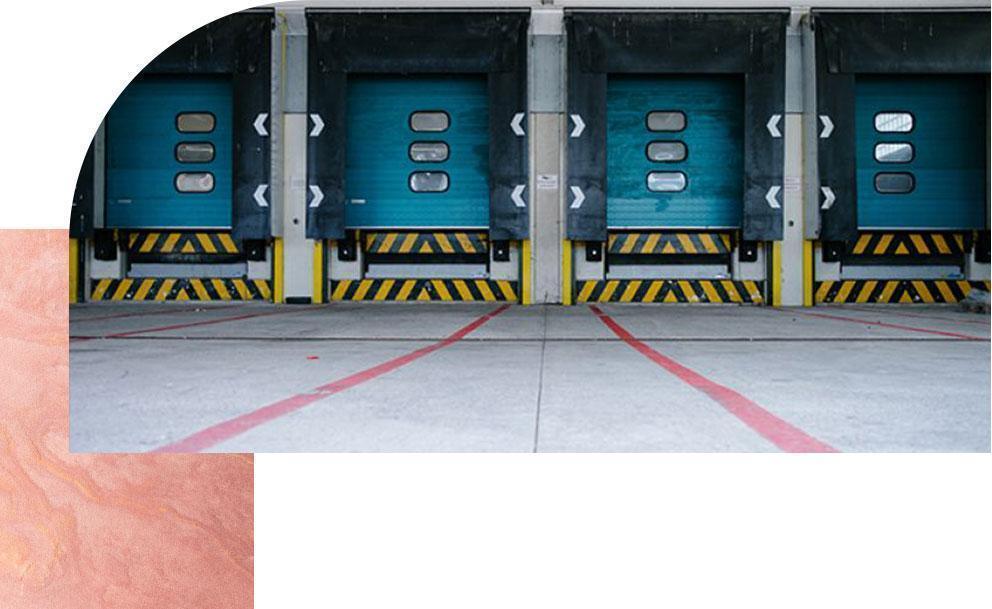 The application of the Lean principles has, year after year, improved the quality of industrial products. However, improving productivity and maximizing flexibility in production through innovation has been a key element for the success of businesses.
At Baufest, we work on the implementation of Smart Manufacturing - Industry 4.0
---
The full digitalization of value chains (from providers to clients) through the integration of technologies including Big Data solutions, IoT, Cognitive Systems and Cloud Computing, in order to predict, control, plan and intelligently produce whatever will generate the highest value in the chain.
---
---
The use of these disruptive technologies is combined with the development of tailor-made software solutions to attain a higher differentiation. Our experience in the industry is the basis of our know-how on bundle systems.
---