Telcos, Internet Media & Entertainment
With an industry in which digital products are more and more personalized, we developed solutions focused on user experience and integrated them to B2B platform services and social media.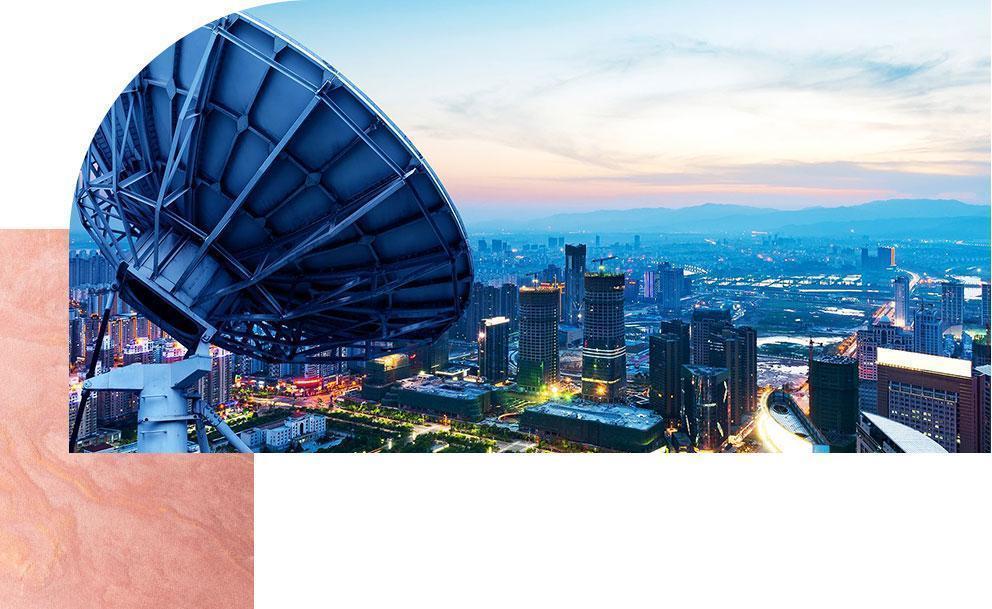 For a few years now, companies in this sector have undergone significant changes that direct them towards a convergence of services, with a more consumer- and audience-focused approach.
In the past, the focus of this industry was more on general content, mostly consumed anonymously through different channels. Nowadays, the sector has rapidly changed towards generating increasingly customized digital products. This content is offered through different online platforms, which allows businesses to know each audience in detail and develop the corresponding retention strategies.
Telcos, the Internet, and Media & Entertainment companies are beginning to understand that in order to grow and remain in the market, they must develop differentiated products, focused on consumer experience and integrated into the B2B platform services and social media.
At Baufest, we help our clients to:
---
Rethink their digital strategy, aligning their internal structure to offer consumer-centered digital products.
---
---
Design solutions and services that exceed consumers' expectations at every point of contact with the company.
---
---
Capture and analyze the increasing amount of information on their audiences, getting to know them in detail and generating a ''tailor-made'' offer.
---
---
Maintain solutions that support the daily operation, allowing them to focus on building capacities and opportunities for the core business.
---