Natural Resources
We work with energy generation and distribution companies through their technological updates, innovation incorporation and customer communication.
Until recently, this sector didn't have a good, direct communication with their clients.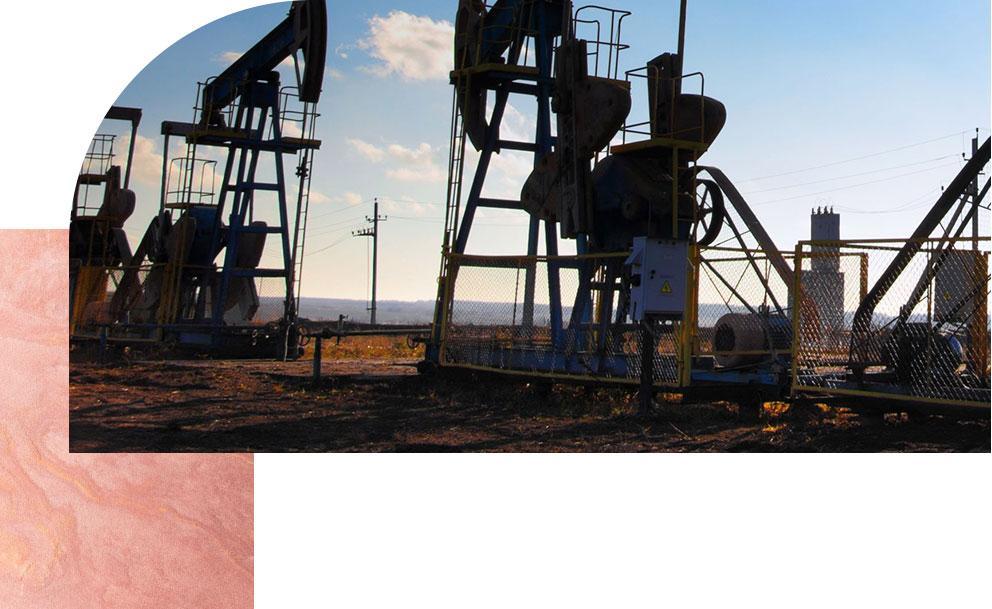 Until recently, energy generation and distribution companies did not have a direct relationship with their clients. This can no longer happen in the new digital environment. Users want to be connected and obtain a response to their needs and opinions in real , engaging with their public service providers in the same way in which they consume other types of services, financial or consumption goods.
Changes in the regulatory framework and the need for cost efficiency and more expedited operations is also affecting central systems and creating new demands for technological updates and innovation.
Our services will help the companies in this industry to:
---
Make a cultural transformation, with more agility in their business processes.
---
---
Develop integrated customer experience solutions and legacy systems reengineering.
---
---
Analyze large data volumes to predict failures and anticipate demand.
---
---
Ensure a solid operation and response levels.
---