Financial Services
With increasingly demanding clients and the advent of new technology players who can quickly make available all-new, easy-to-access financial products and services, banks and financial entities are compelled to rethink their strategies and develop the ability to adapt and evolve to the speed imposed by new market rules.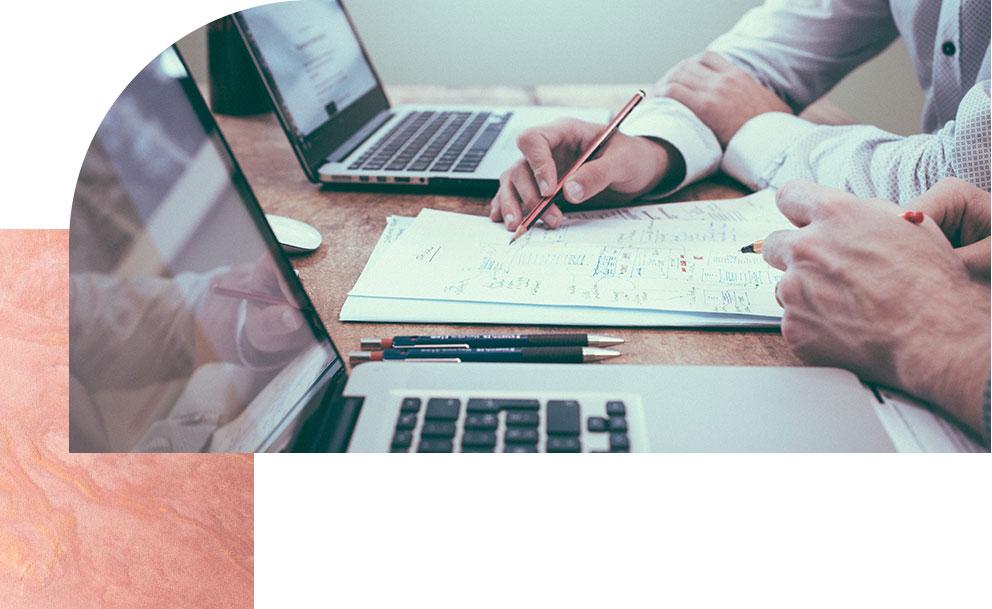 With a client-centered strategy, observing and complying with the new regulatory framework, mitigating the ever-growing risks of increasingly sophisticated cyberattacks and competing with Fintechs, banks and financial entities must become streamlined companies with the capacity to learn continuously and reinvent themselves in the new digital era.
At Baufest, we firmly believe that banks are headed towards becoming not only digital financial service platforms with the capacity to integrate with third-parties, but also end-to-end providers of integrated services with high value-added, such as real estate solutions.
Within this context, one of our recommendations was for banks to engage in a cultural transformation process, redesigning their digital strategy and adopting agile practices in all business units.
At Baufest, we help our clients to:
Engage in a cultural transformation of their organization, redefining digital processes and services and including more agile practices in all departments.
Develop software and high-impact, person-centered experiences.
Detecting and discovering behaviors to offer customized financial products and services
Boosting technological innovation to guarantee the operation and mitigate risks.