Consumer Products & Retail
We help companies from the sector to redesign interactions in their different channels and to implement innovations that enable solving customers needs, thus guaranteeing an enriching, trustable and convenient experience.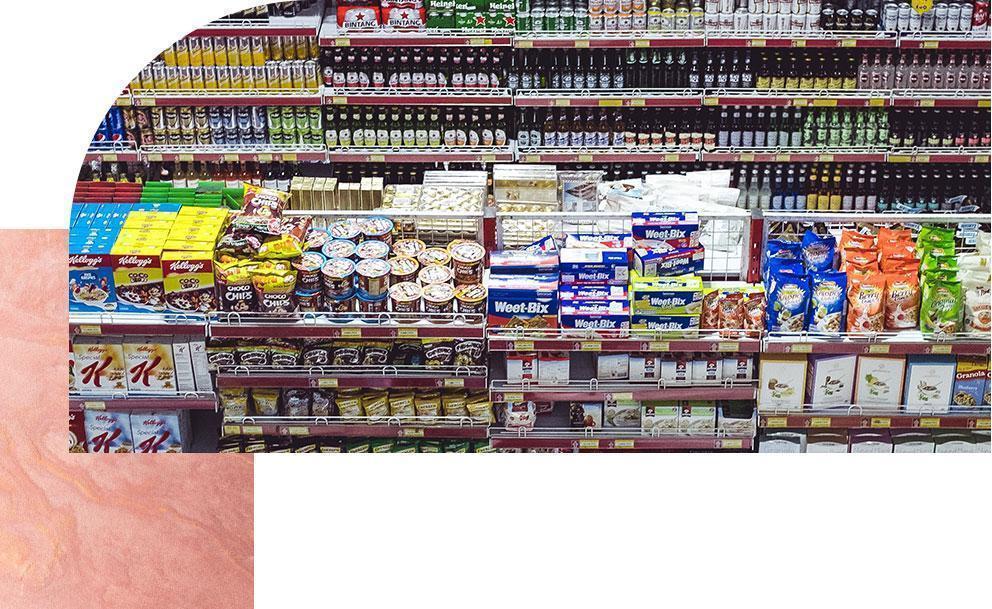 Changes in consumption behavior are here to stay. Over 70% of the growth of purchases made through the digital channel will stay even after restrictions are lifted. At the same time, it is necessary to achieve, in the physical world, a safe operation for employees and customers.
Moreover, the industry's competition map has changed, and it is essential to adapt in order to remain relevant, thus developing a real transformation of the organization to achieve the efficiency needed due to the high competition level.
Within this context, the focus is on successfully designing and implementing experiences and interactions that provide a value proposition to respond to growing expectations and that allow consumers to recognize the added-value provided by the brand
At Baufest, we work relentlessly on innovation and application of new technologies to solve problems of the industry, with more than 10 years of experience with large clients.
To understand changes in consumption habits through the intensive of use data.
Redesign digital channels to approach and keep new consumers.
Integrate the physical and digital aspects, and to think the store as an extension, complement and leverage of e-commerce.
Scale-up infrastructure and automate processes to become more efficient and trustable for our customers and employees (collaborators).
To Transform the organization and create business models
Consumer understanding (Big Data / Customer Insights)
Agile and efficient operations
In addition to applying new technologies in the industry, our experience in the development, implementation, modernization and integration of applications throughout the value chain, covering traditional channels, mobile devices and the web, results in an optimal time-to-market so that your organization is never left out of a highly competitive industry.