Somos una empresa internacional dedicada a construir el mundo digital de la próxima generación de grandes compañías y una de las 50 mejores empresas para trabajar en Argentina según Great Place to Work Institute.
En Baufest vas a desarrollar proyectos y servicios para empresas de primera línea utilizando múltiples tecnologías y prácticas. Vas a formar parte de un gran equipo de profesionales y tendrás la posibilidad de expandir tu horizonte, viajando e interactuando con personas de otros países y culturas.
Para nosotros es importante hacer las cosas con pasión y respeto, por eso cuidamos a nuestros clientes, a nuestros equipos y a nuestra comunidad porque queremos dejar una huella positiva en la sociedad.
RECONOCIMIENTO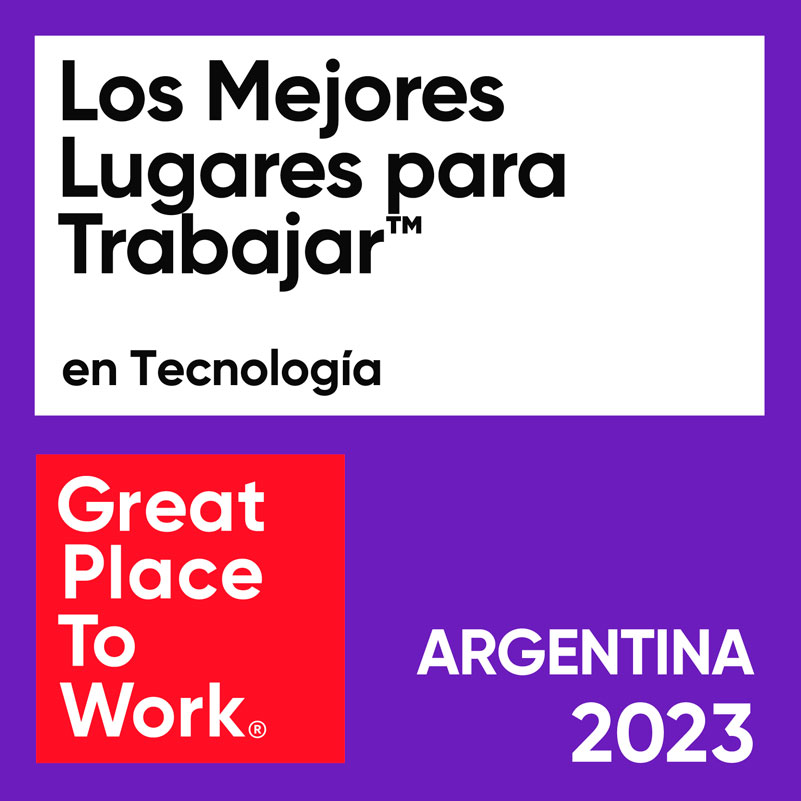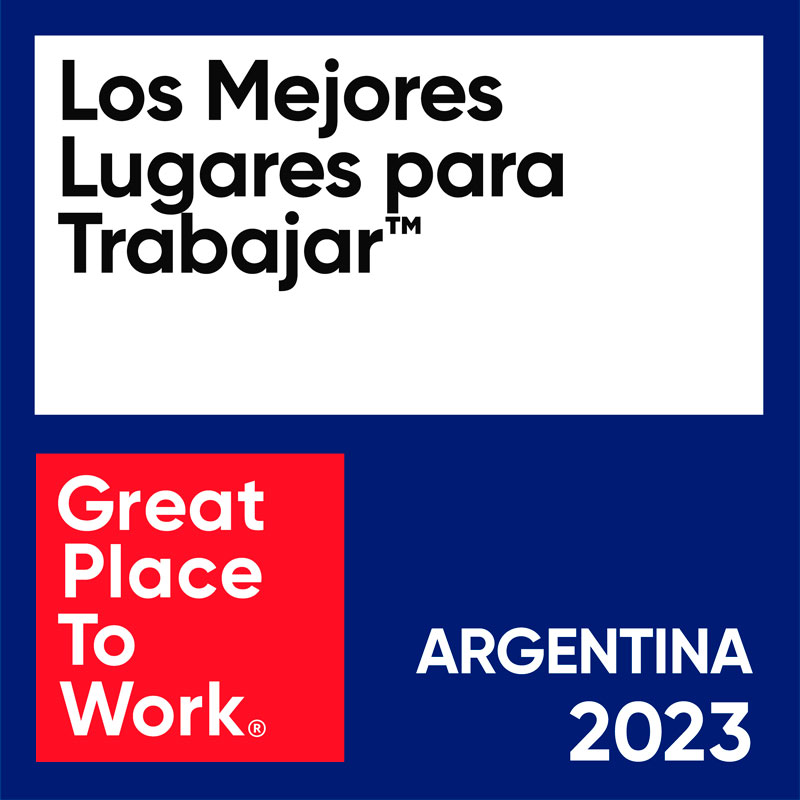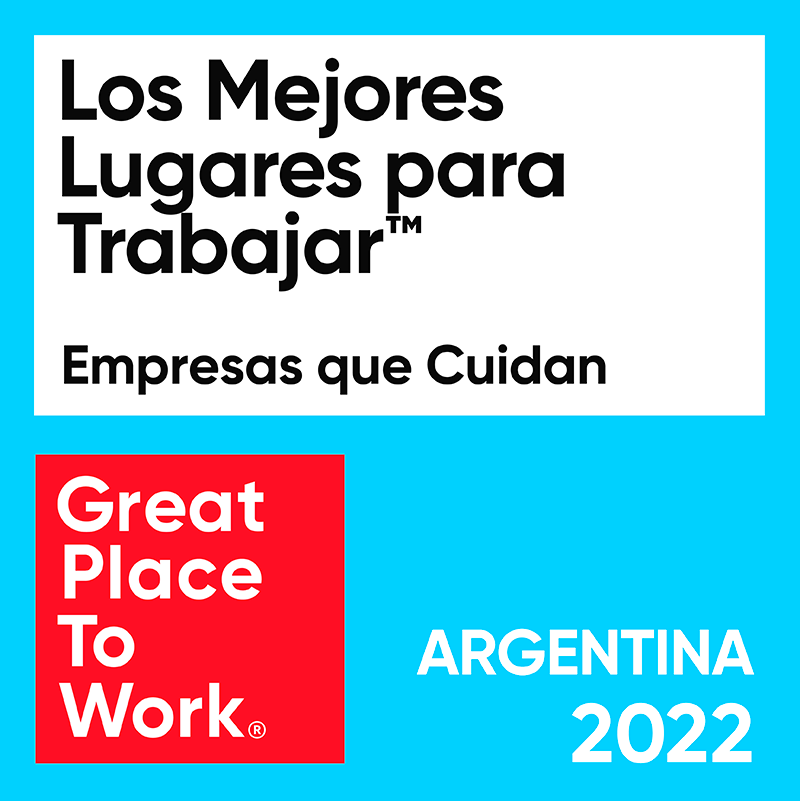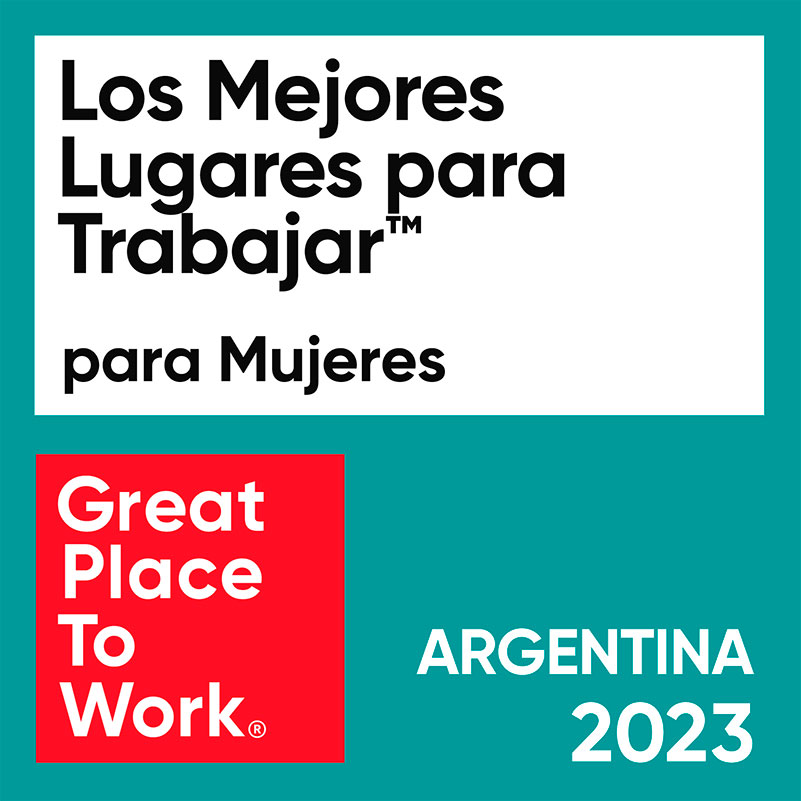 We are an international company focused on building the digital world of the next generation of large companies and one of the 50 best companies to work for in Argentina according to Great Place to Work Institute.
At Baufest, you can develop projects and services for leading companies, with multiple technologies and practices. Here, you will find a great team, with passionate coworkers who love what they do, and the possibility of expanding their horizons, by traveling and experiencing new things with people from other countries and cultures.
For us it is important to do things with passion and respect, that's why we take care of our clients, our teams and our community because we want to leave a positive footprint on society.
ACKNOWLEDGEMENTS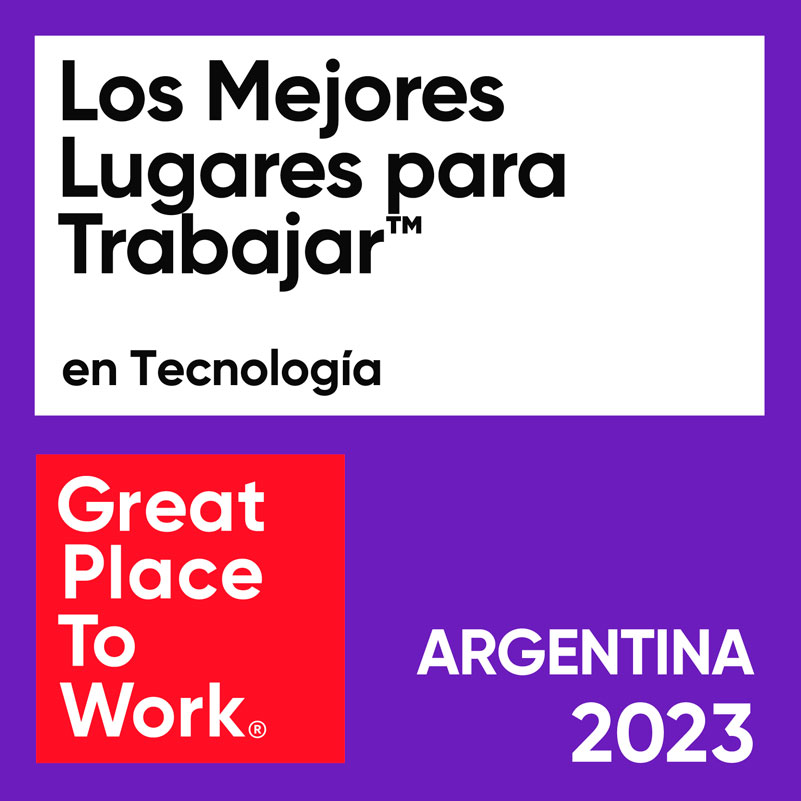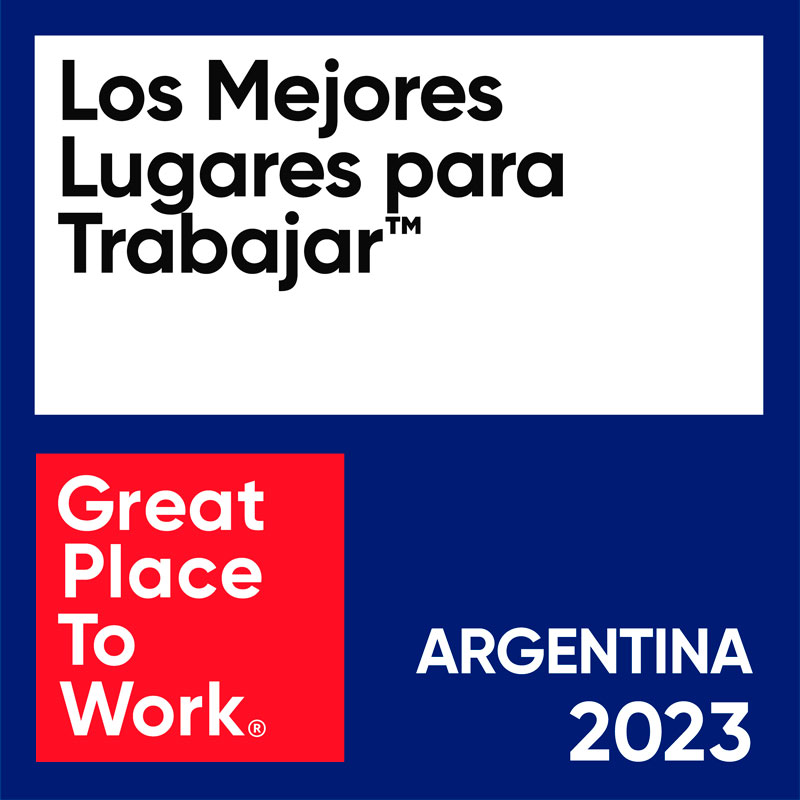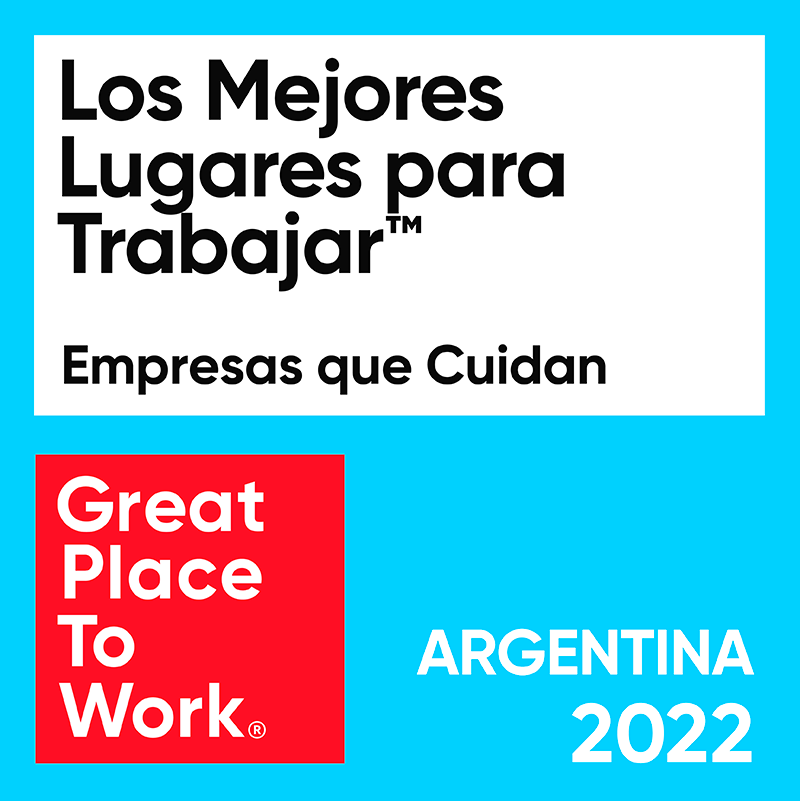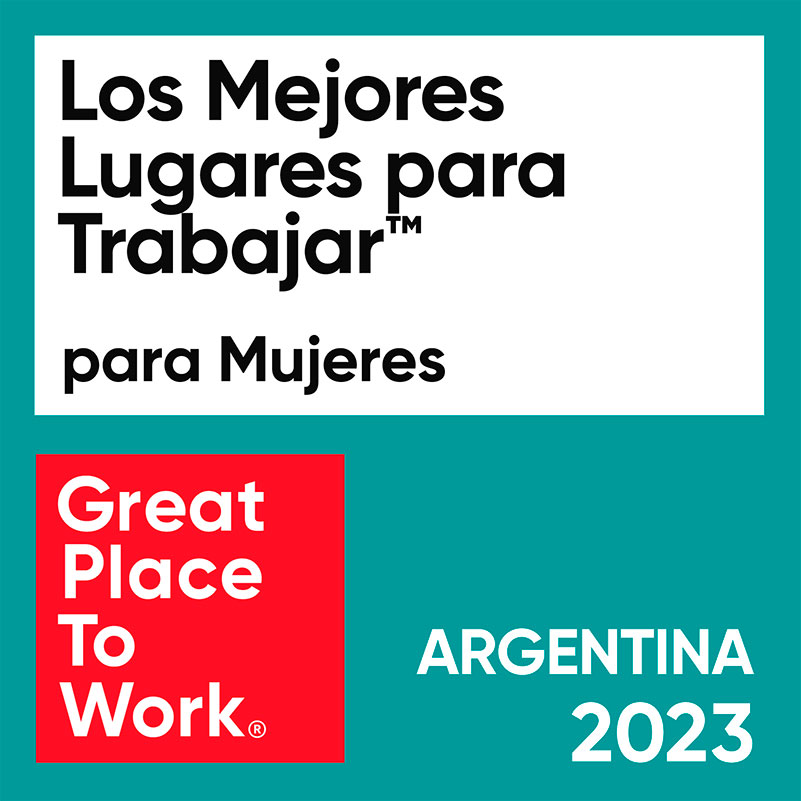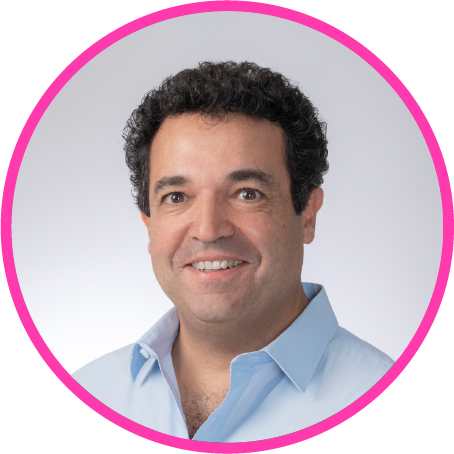 "I am very excited to be able to collaborate with the development of Baufest in the country, seeking synergies with the different actors in the Knowledge Economy sector, with all the challenges that this implies. The company was born in Buenos Aires and, although we have grown internationally, Argentina continues to be a key market for the company's strategy"
Adrián Bepré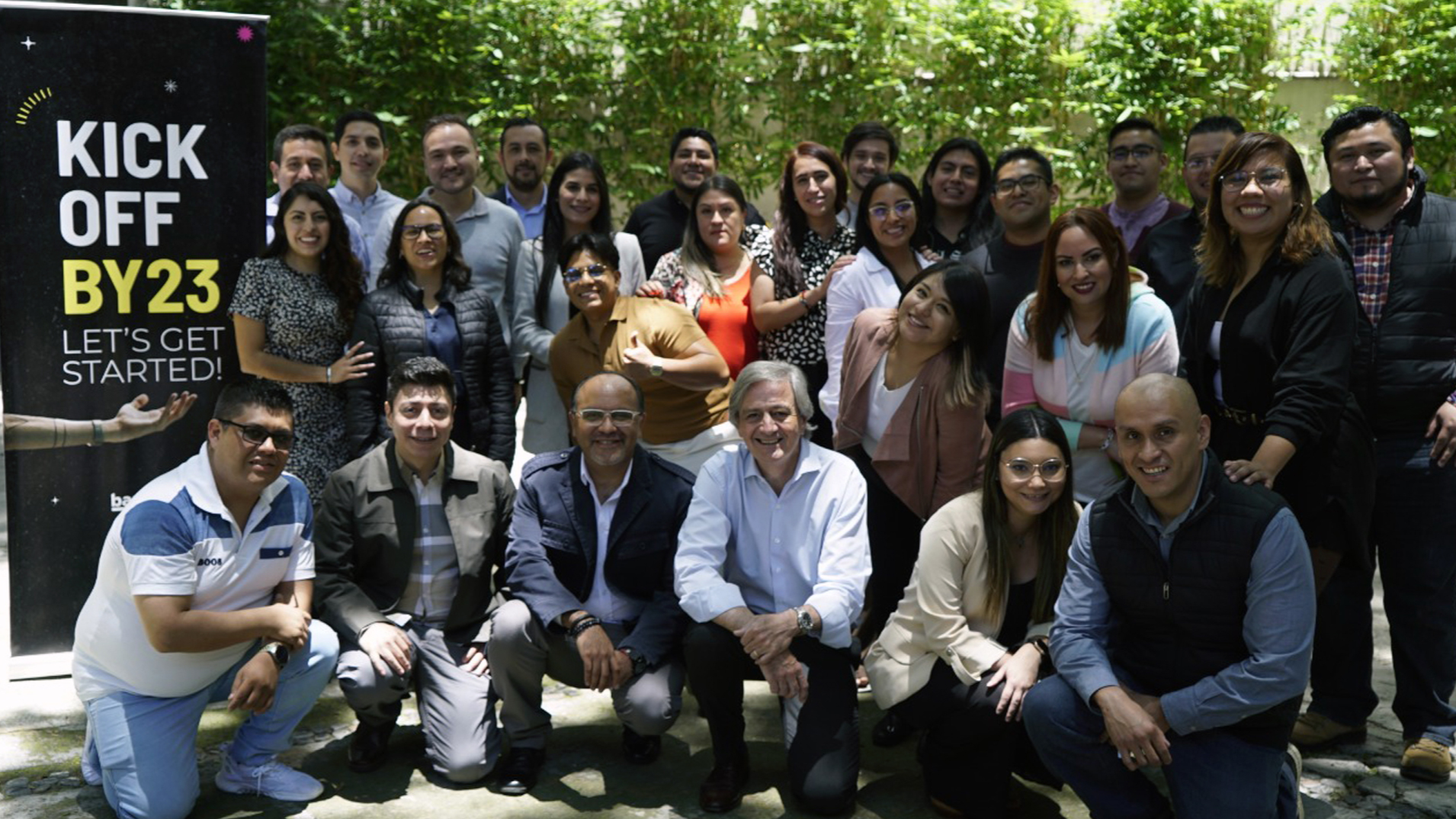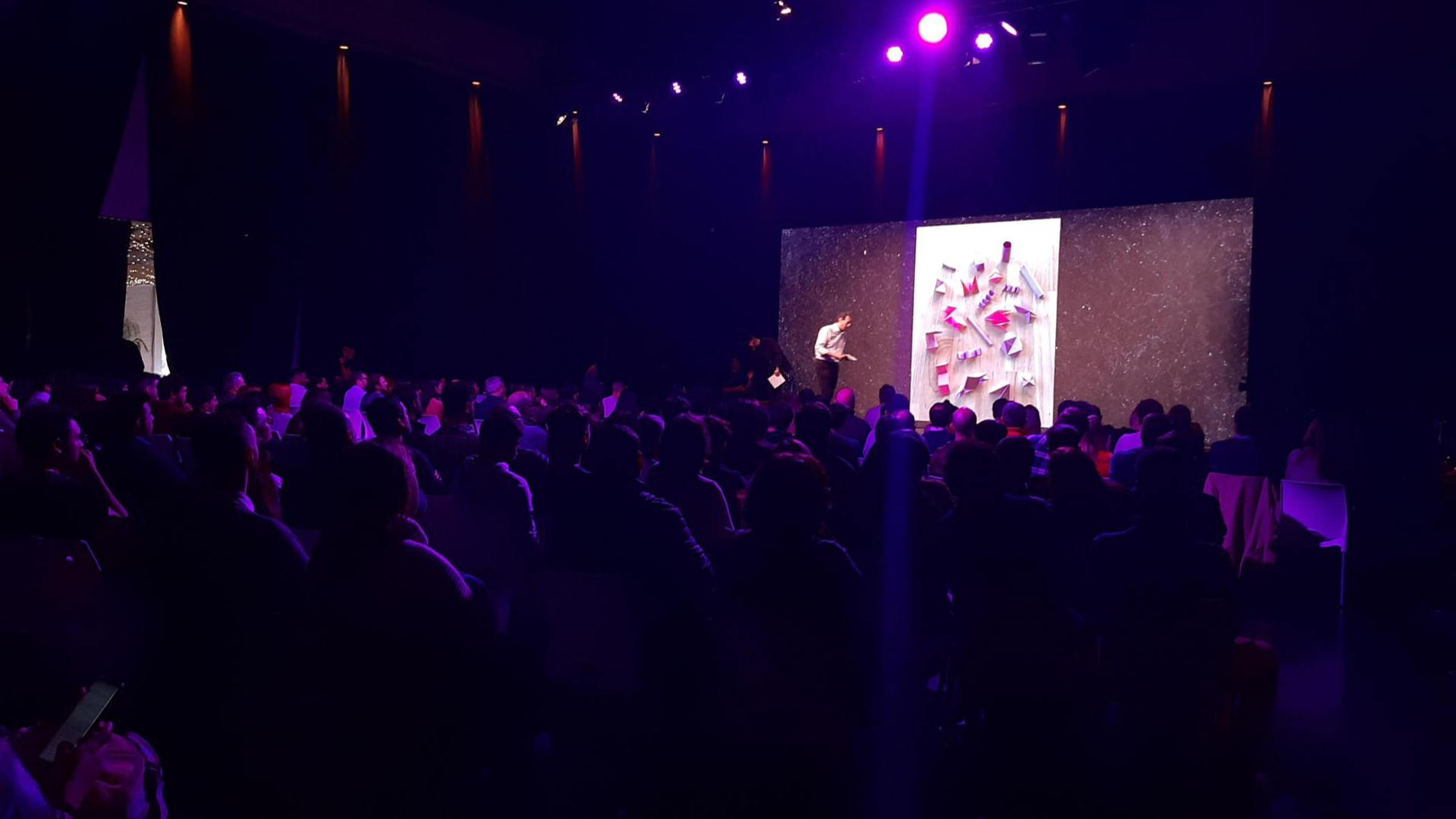 CERTIFICATIONS AND PARTNERSHIPS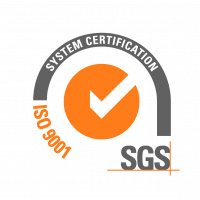 ISO 9001 CERTIFICATION
ISO 9001 is the most recognized quality management standard in the world, granted by the ISO organization, which certifies that companies have implemented their management system, with international recognition and validity.