Logistics & Transportation
We provide comprehensive and customizable solutions for logistics and transportation management, which optimize processes and create operational efficiency, improving user's experiance in the chain.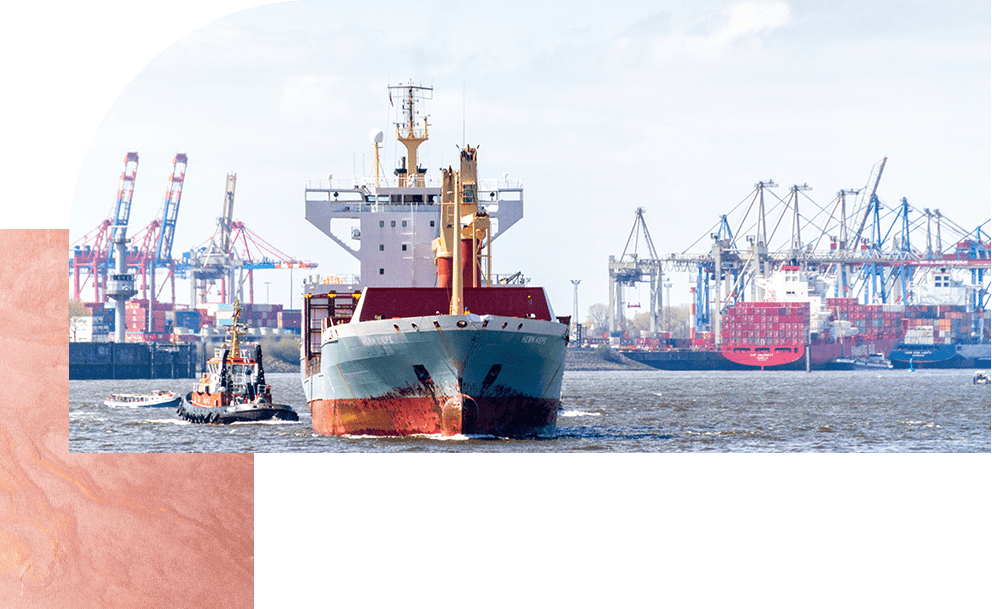 ---
---
Baufest Port Call is a solution designed for supervising the complete cycle of vessels in port, from their arrival to the payment of services, thus anticipating to customers' requirements and ensuring a higher level of profitability in the operations.
---
---
Baufest Container Depot efficiently manages container depots, integrating information from its origin, and providing, in real time, detailed information about the stock and the operation inside and outside the depot.


---
Baufest Delivery Solutions
---
Baufest Delivery Solutions manages the activities of dispatchers, transporters and customers optimizing the logistic process and improving the experience of the users involved.

---
Baufest Container Manteinance and Repair
---
Baufest Container Maintenance is Baufest' independent solution able to integrate the entire maintenance and repair process in container depots, from inspection to services invoicing.