SIMPLE REGISTRATION

and effective for damages to containers
INCREASE

of staff productivity levels
REDUCTION

of the number of pending inspections
AGILE COMMUNICATION WITH NAVY LINES

through the EDI system
CORRECT SERVICES INVOICING

with information registration
The solution not only has a web part, but also a mobile application that enables work in an integrated manner, ensuring the entire follow-up of the process.
---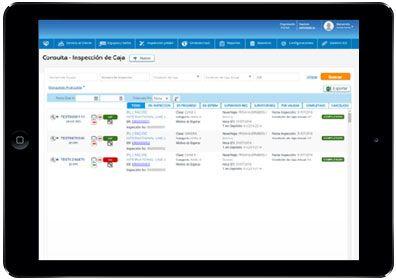 ---
---
Monitoring since the first step: inspection and review of all the status and activities.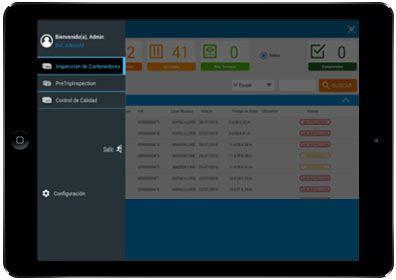 ---
---
Tool that enables the execution of repair and maintenance activities. It enables the performance of the following tasks: container inspection, PTI and quality control.
---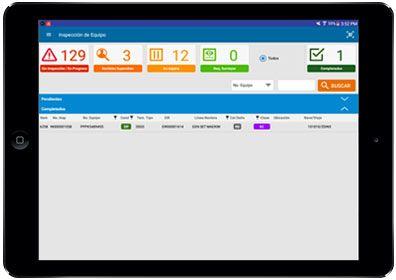 ---
---
Main screen that enables the visualization of the programmed status of the activities.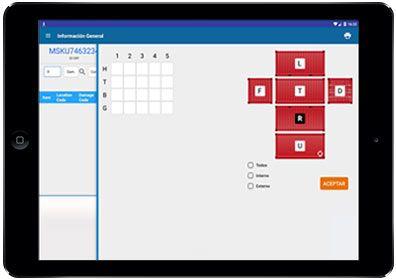 ---
---
Graphic visualization of damages with the possibility to add pictures. Configurable CEDEX codes. Size of containers supported: 20 and 40 feet.
---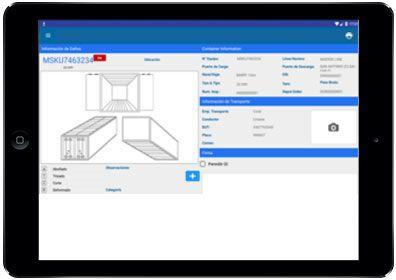 ---
---
EIR generation which records all the data confirmed and the signatures of the inspector and driver.
---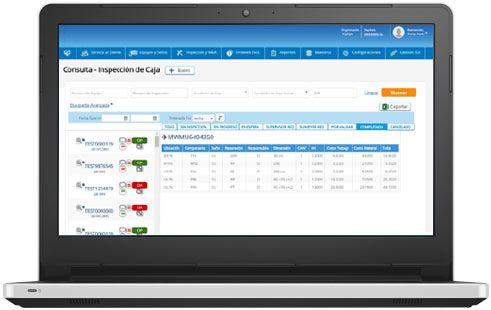 ---
---
Review of damages observed and cost registration. Customers rates and customizable business rules. EDI Communication with the navy line.
Maintenance, repair and quality control status updates are obtained by means of the mobile device.
---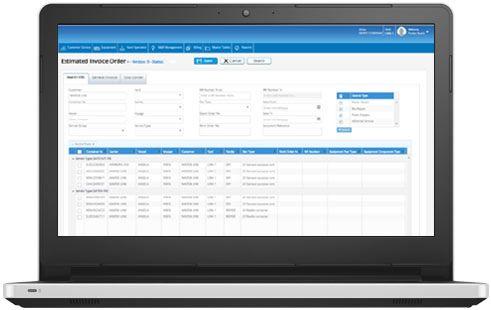 ---
---
Integration with accounting systems. Issue of Invoicing orders of all the services rendered.