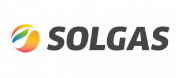 Baufest Delivery Solutions: Digitalizing transportation management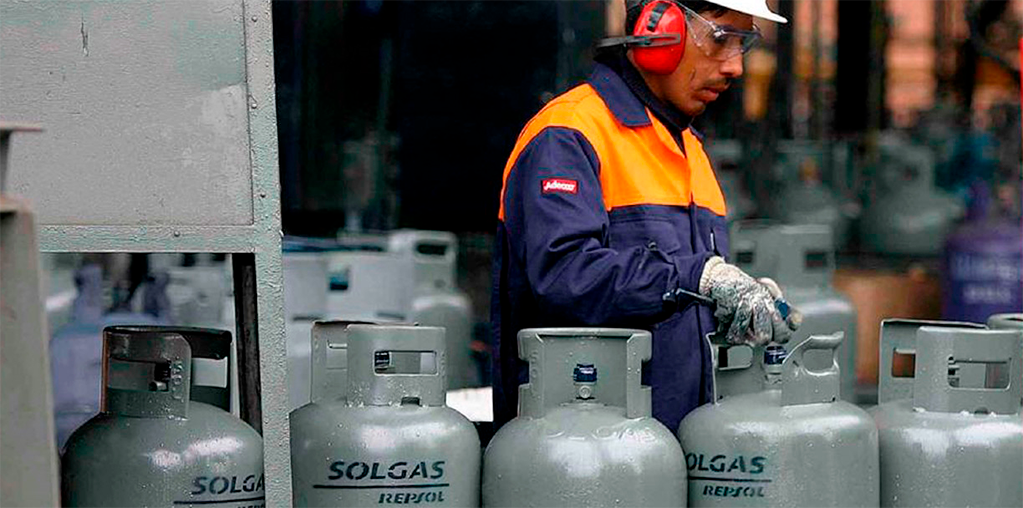 THE COMPANY
Solgas is a nationwide gas distributor, with parent company Abastible, a subsidiary of the Chilean group Copec. Solgas has more than 72 years leading the Peruvian market, bringing energy to homes and businesses thanks to an important distribution network, which makes it the most solid and reliable liquefied gas brand in the market.
THE CHALLENGE
The Solgas distribution area had no visibility on the follow-up of the work orders assigned to the carriers and the events generated during the operation, such as: exit from the plant, arrival to the client, start of the dispatch, incidents and problems. Additionally, it required covering the need to deliver the payment voucher electronically.
THE SOLUTION
Baufest designed and developed a solution based on 3 modules (dispatchers, transporters and customers) that are integrated in order to meet the needs of each of the stakeholders involved in the process. Through them, work assignments are made, generation of events in real time, geolocation captures, issuance of electronic receipts and order tracking, among others. Additionally, the solution has a component of integrations that exposes a set of Web APIs that allows an easy connection between TransMobile and any BackOffice system.

Currently the product is located in a B2C Itinerant business (LPG Cylinder) unit and we are working to provide the product for a new B2B Bulk business (LPG Bulk) unit where we will integrate with Mass-Meter device hardware
BENEFITS
Through this solution, Solgas significantly reduced efforts in follow-up activities, optimized route times, avoiding detours and downtime and covered the regulations for electronic generation of payment vouchers. In addition, the integration with its SAP ERP allowed the company to simplify the billing and settlement process by streamlining the collection process.