---
We are an international company focused on building the digital world of the next generation of large companies and one of the 50 best companies to work for in Argentina according to Great Place to Work Institute.
At Baufest, you can develop projects and services for leading companies, with multiple technologies and practices. Here, you will find a great team, with passionate coworkers who love what they do, and the possibility of expanding their horizons, by traveling and experiencing new things with people from other countries and cultures.
For us it is important to do things with passion and respect, that's why we take care of our clients, our teams and our community because we want to leave a positive footprint on society.
If you are inspired to improve your life with technology, Baufest is your place in the world.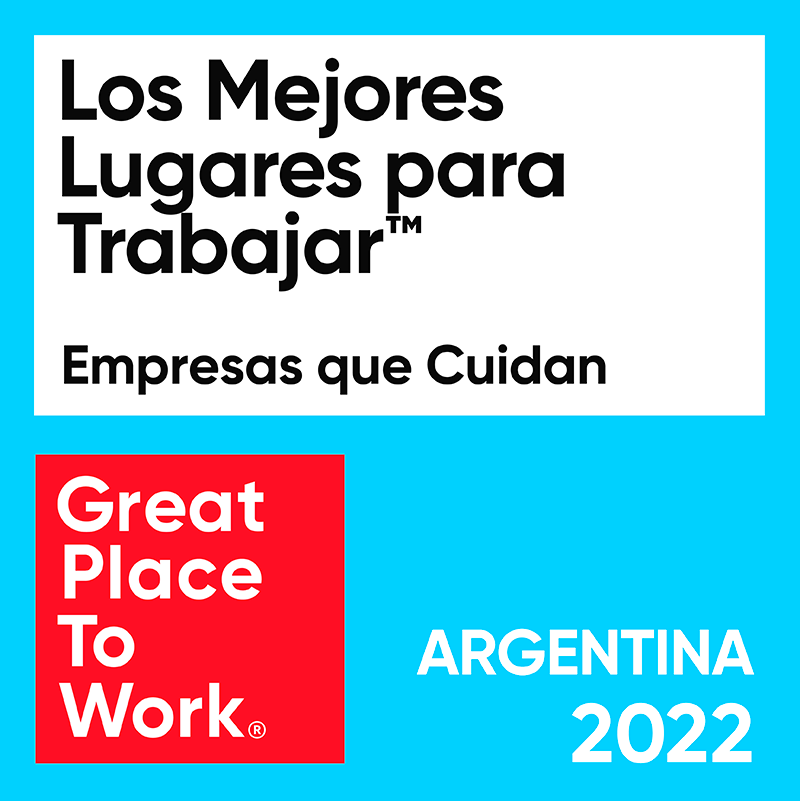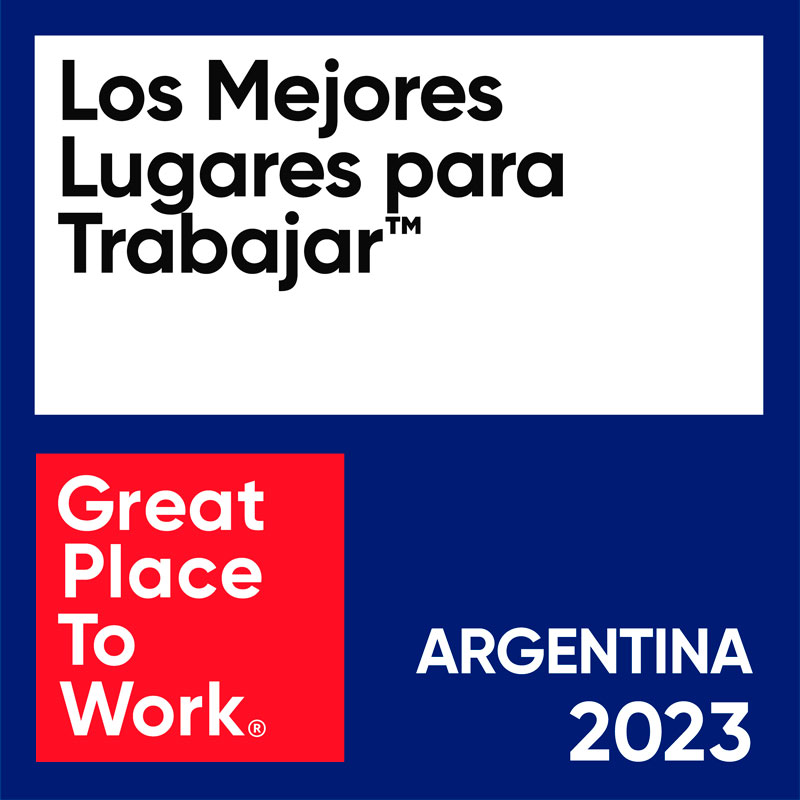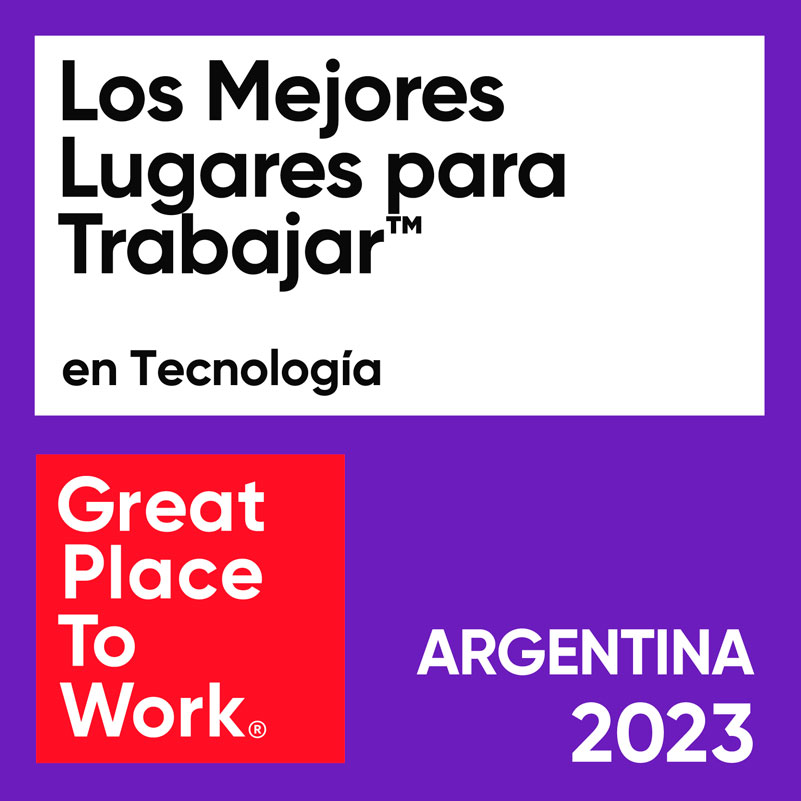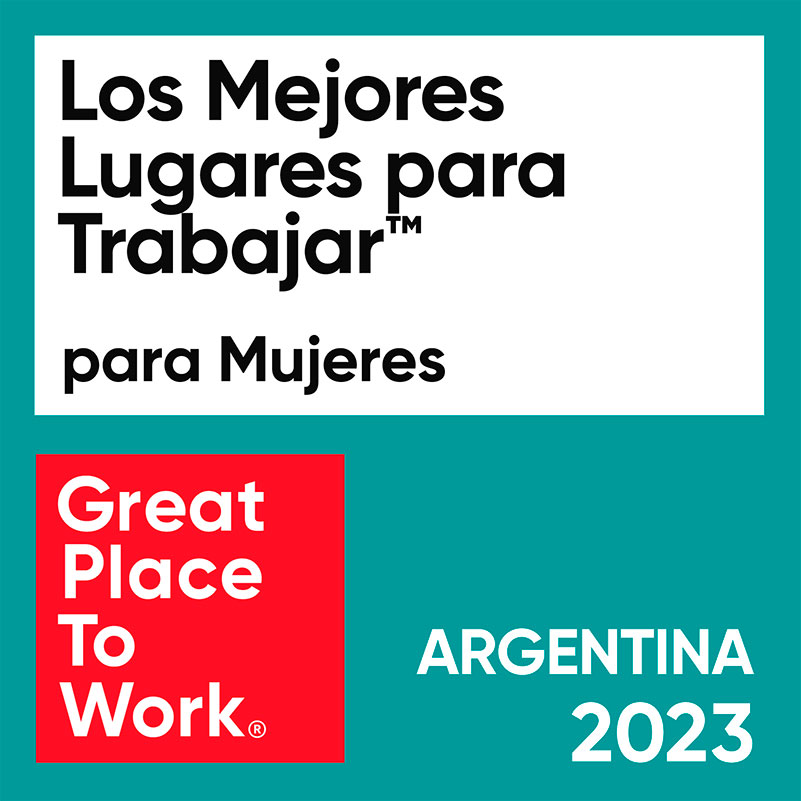 BUILD YOUR CARREER IN BAUFEST
TOP SEARCHES
---
We' re looking for a Quality Engineer in Tester and Test Automators with experience in Functional Testing and knowledge in mobile tests, user interface and SQL queries who will immerse themselves in new and challenging projects that will enhance their abilities. Their responsibilities will include, among other things, creating and executing test cases and reporting bugs.
We´re looking for Java Developers who have knowledge of SpringBoot, Hibernate/JPA, API REST, SQL, and React - Scrum/Agile Methodologies, among others. You will be challenged to use their programming abilities to carry out the detailed design and construction of components required in projects.
Of particular interest to us are data scientist profiles with experience in the design and implementation of statistics models, Data Mining, and Machine Learning applied to business problematics. We hope to find people who want to grow in a dynamic work environment while challenging their leadership abilities.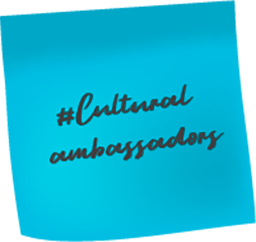 #BAUFESTEXPERIENCE
We are a global company, can you imagine working with colleagues from all over the world?
Since 2008, we've been chosen as one of the best places to work according to GPTW consulting thanks to our work environment and how we experience our culture.
The internal community here at Baufest that contributes to the generation of actions and the dissemination of the four basic principles of our culture.
We provide services to the most innovative businesses in the region, creating projects that are relevant to them as well as their users
We believe diversity is key in developing technologies that include all users. Being inclusive makes us more creative and unified.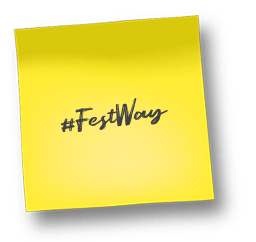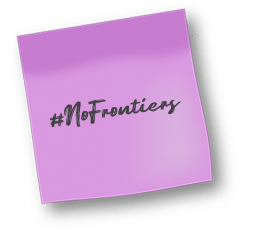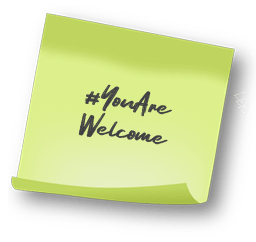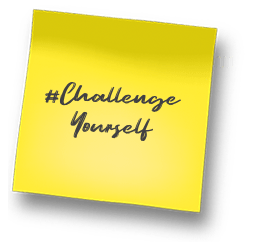 Closeness
People are the most important asset, that is why we work as a team.
---

Quality
We build useful, solid solutions that guarantee what we do.

Creativity
We evolve and innovate because we like complex challenges.
---

Commitment
We make a contribution to the community, building long-term projects.

Some time ago, in the firm conviction that people are what matter the most, we defined proximity as one of the pillars of our corporate culture. Proximity to our community, our clients, our providers, and also, to those who at some time were part of Baufest.
One of the most concrete representations of this pillar is Club Verne, a space for encounters with those who have helped us imagine the future, introduce innovations to our way of doing things, and improve the lives of people through technology.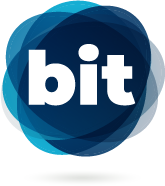 BAUFEST INSTITUTE OF TECHNOLOGY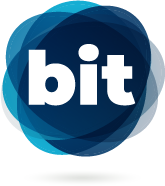 Baufest Institute of Technology
With the objective of expanding our collaborators´ potential to offer excellence in technological services and make a positive mark on society, we created our own Baufest Institute of Technology.
The BIT's mission is to educate and train people, through an innovative learning model, in technology, interpersonal and business skills so that they provide excellent services, accompanying them in their growth as professionals.

INTENSIVE TRAINING PROGRAM
---
ITPs are free training programs provided by our experts. The goal is to train students of different technologies (FullStack developer, Microsoft platform, Functional testing, Test automation, Business Intelligence, to name a few) and detect new talent.
In order to participate in the program it is required to be a student of a system or otherwise related career, to be at the end of their career, to have basic programming knowledge, to have full-time availability and a desire to grow professionally.