System for Management and Prevention of Fraud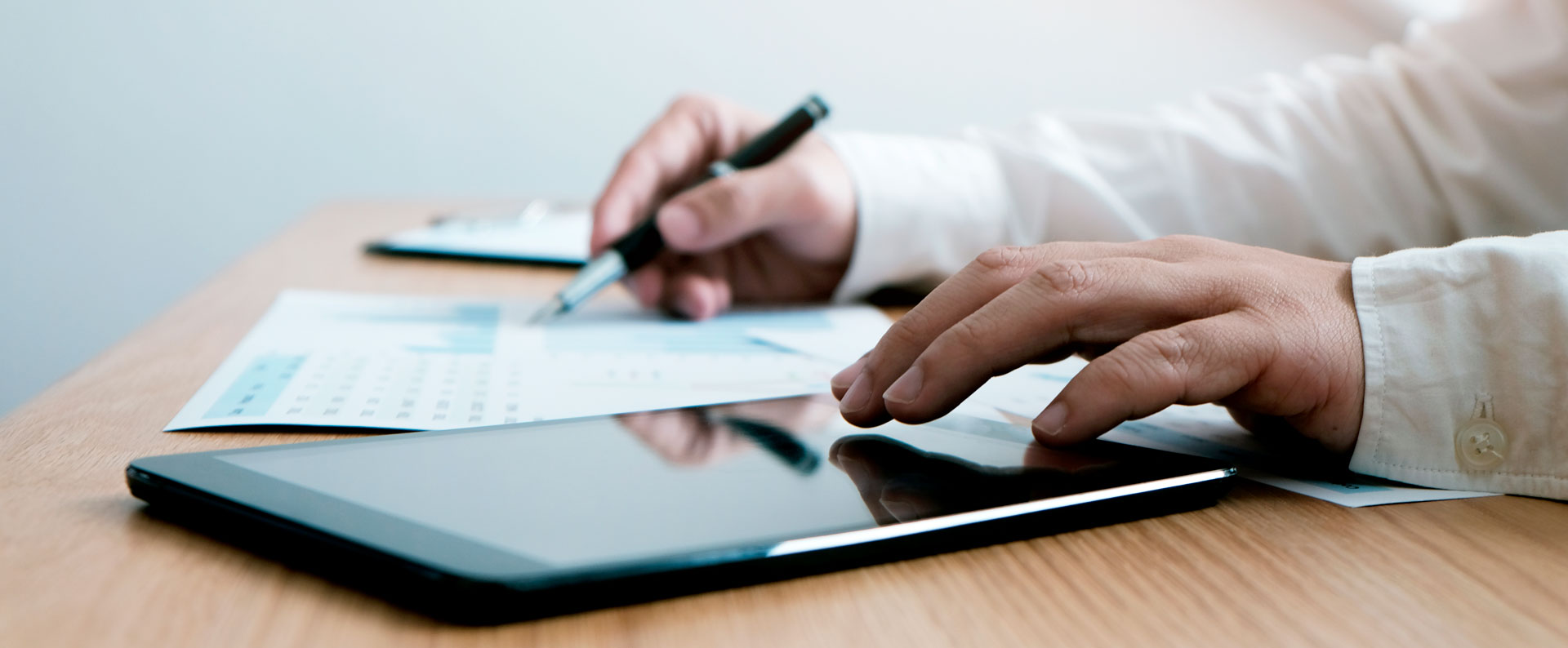 THE COMPANY
Our client is one of the top 10 telecommunication companies operating in Argentina, Paraguay and Uruguay. Their staff exceeds 24,000 people while their customer portfolio is over 30 million. Their business is national and international telecommunication, public phone services, internet access via several technologies, mobile telephone service and a cable TV platform.
THE CHALLENGE
Experiencing the ever changing environment where customer behaviour is under frequent transformation, the Company needed a platform to comprehensively detect possible fraud situations by means of the analysis of every weakness in processes, products, platforms, and through the identification of mistakes mainly related to service consumption.
THE SOLUTION
In Baufest, we designed a solution which allows for the detection, notification and analysis of the suspicious behaviour of customers so as to discriminate fraud cases.
We carried out integration processes of data sources, we analysed huge amounts of information by means of indicators, management screens and follow-up/tracking of fraud cases. We also developed a module adaptable to context changes. The implementation of the Project took place in three stages: gap analysis, initial stage with basic functionality and final stage with extended functionality.
BENEFITS
Trustworthy/Reliable information to take preventive and corrective actions.
Savings in economic loss because of fraud/Less economic loss because of fraud.
Greater availability of teams who will be able to perform other added value tasks thanks to the process automation.