Developing one of the first CBDC in the world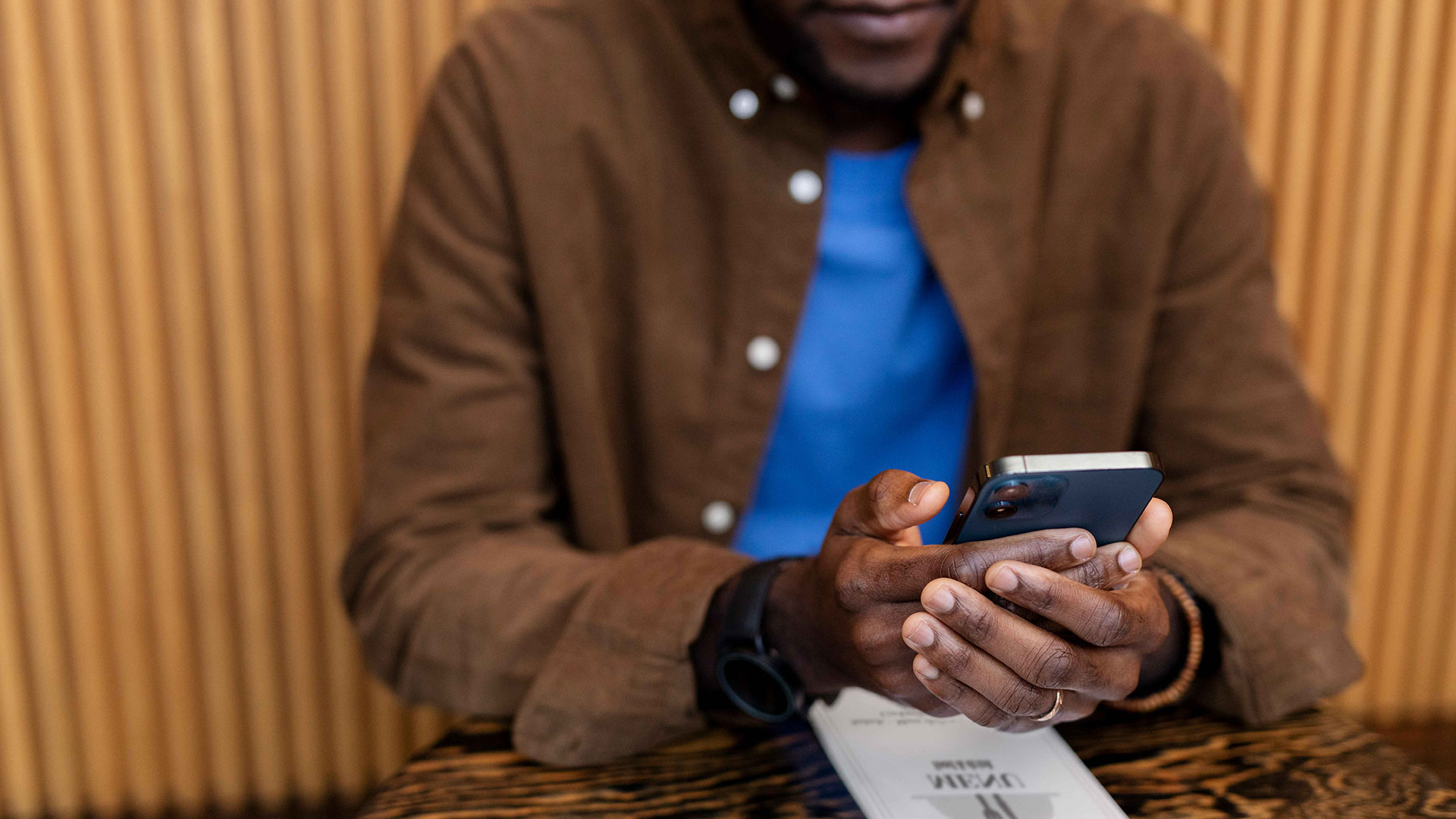 THE COMPANY
With roots dating as far back as 1837, National Commercial Bank Jamaica Limited (NCB) has a pioneering legacy that has been sustained as the organization has evolved and transformed.
Today, NCB stands as the largest financial group in Jamaica, focused on maintaining a profitable organization, which provides highly competitive and innovative products and service offerings for our customers.
THE CHALLENGE
Jamaica is the Caribbean´s second economy and the Central Bank was in search of a major financial inclusion of their people. Within this context, the BOJ launched an initiative to develop an official coin, fully digital, with real support.
Heading forward this pilot project, the Central Bank of Jamaica (BOJ) called the five most important Banks in the country – among which the National Commercial Bank Jamaica Limited (NCB) is -, and proposed a major challenge to them: they should submit a minimum viable product (MVP) within a term lower than six months.
THE SOLUTION
Baufest has been partnering NCB as from March 2021, when we started the development of Lynk, their digital wallet. After the highly satisfactory references posed by the leads of that project, we were called to participate in this great challenge.
In the short period of only two weeks, we could compose the initial team of 15 members (software developers, experts in quality assurance and IT Operations, an Account Architect and a Scrum Master). Their main task was to develop the front end of the mobile application which could be downloaded from Android store as well as from Apple Store.
From the systems view point, the BOJ CBCD should be installed onto the digital wallet Lynk. Premise posed was to use said application as baseline and then build all required functionalities while keeping high security standards and ensuring scalability and robustness needed to support the use by millions of users.
The MVP performed was the only one meeting the terms set by BOJ, its launching took place in January 2022 to undergo the "friends & family" test.
JAM-DEX is currently available to people in general and it is fully integrated to Lynk wallet which is under the continuous improvement stage with the objective to render constant value to final users.
BENEFITS
Greater financial inclusion thanks to a digital alternative to cash.
Safe and user-friendly application.
Major expansion and update of infrastructure for retail payment.
Greater availability of customer services and opportunities forinnovation.