Automation of Fruit Quality Control Process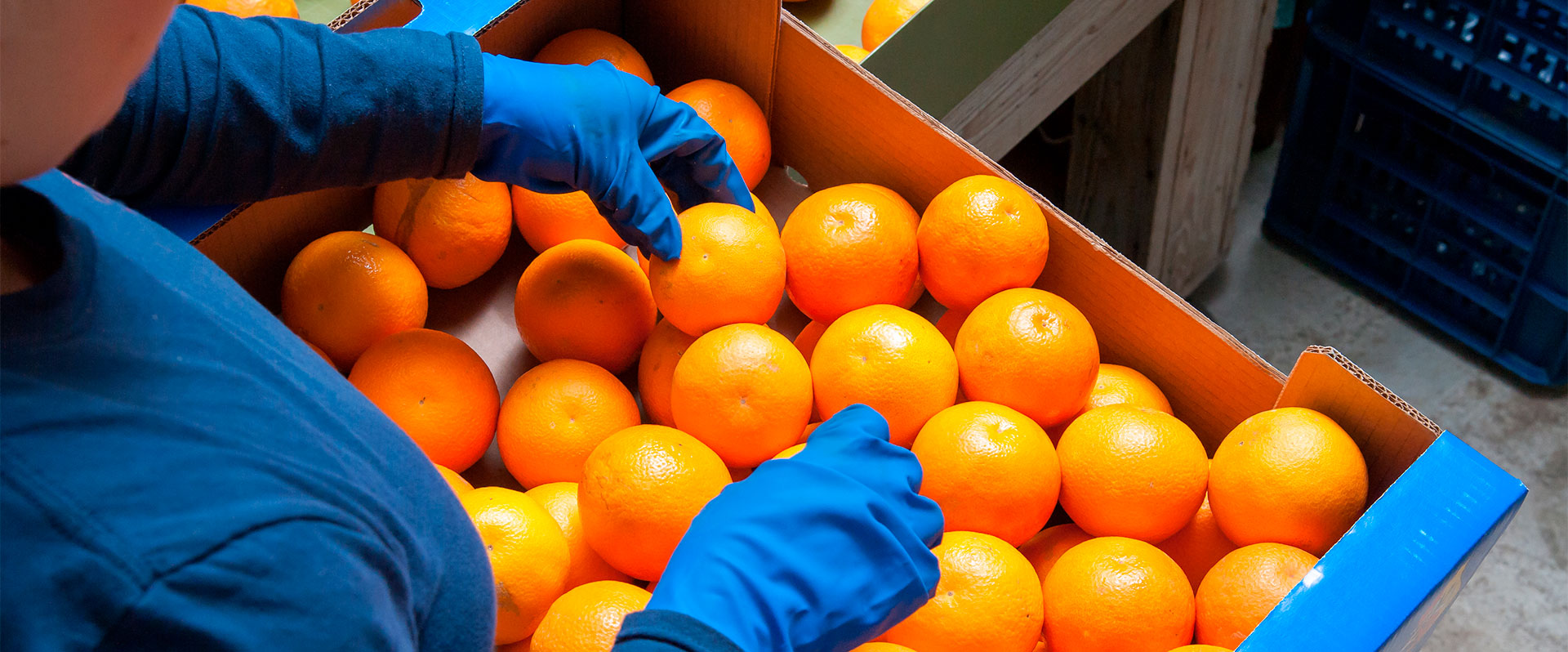 THE COMPANY
Multinational Company operating for more than 60 years in the production and international distribution of fresh and processed citrus. The Company has been recognized for its expertise, innovation and operative capacity. They are world leaders in the citrus production and they hold operation in several countries to assist clients all over the world.
THE CHALLENGE
THE COMPANY employs a group of women expert in calculating the yield of each harvest; this gives rise to a total sampling of 2/1000 to base said calculation upon. From these figures there comes the need to enlarge and improve the process for the quality detection of products in processing plants and avoid the impact on international markets with very demanding quality controls.
THE SOLUTION
We set up a fixed camera on a packaging line and performed an MVP with computer vision algorithms (YOLOv3) which will start the way to automate the calculation process for the crop yield with the aim to boost the expert group work and increase the sample base.
BENEFITS
Possibility to increase the sample base and the precision of the classified fruits towards the yield of every crop.
Reliable information which improves the process of decision making on the product crop and yield per field.
Compliance with international standards, avoiding penalties or problems with clients.
Possibility to escalate the solution in different plants and packaging lines, enabling thus better supervision/control over third-parties plants.
Automated generation of a digital report.