Do you recognize any of these problems?
DIFFICULT SEARCH PROCESS

of trucks en route
INEFFICIENT ALLOCATION SYSTEM

of orders
REPROCESSING

due to lack of information
ERRORS FOUND IN RECORDS

of information
HIGHER NUMBER

of unsatisfied customers
We assist the 3 main
actors involved in the process

For the dispatcher
It allows to visualize and manage orders, follow-up of incidences and update of status from the mobile device.

For the
transporter
This mobile application will allow the transporter to receive work orders, record events and communicate with the dispatcher.

Customer
Web portal that wil allow the customer to follow up orders and be informed about the status.
For the dispatcher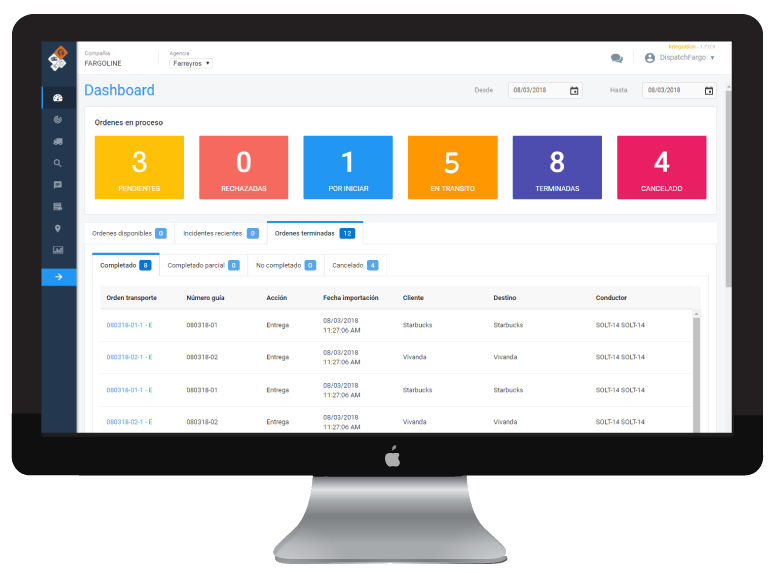 ---
---
Complete visualization of tasks to be completed during the day. total management of the fleet, status reports and management indicators for the suitable control of the business.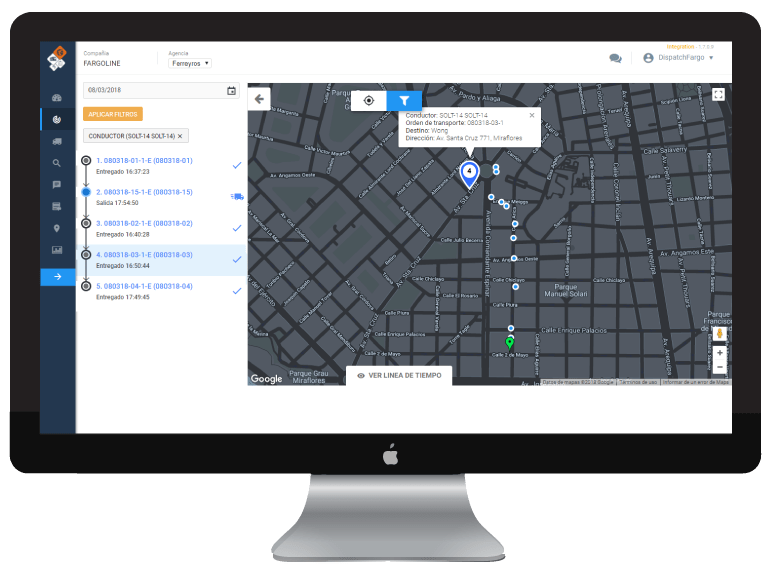 ---
---
Real time monitoring of the complete fleet through a map. fast location of units and confirmation of status of the deliveries.
For the transporter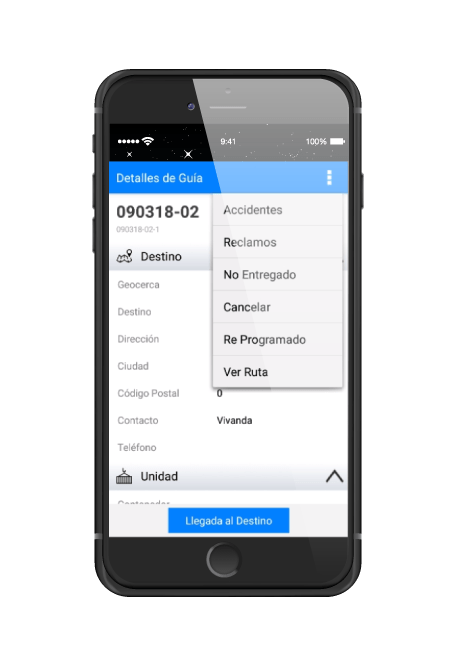 ---
---
The mobile application allows the driver to receive work orders where he will be able to manage tasks assigned, inform status, record events, communicate with the dispatcher, send delivery tests, etc.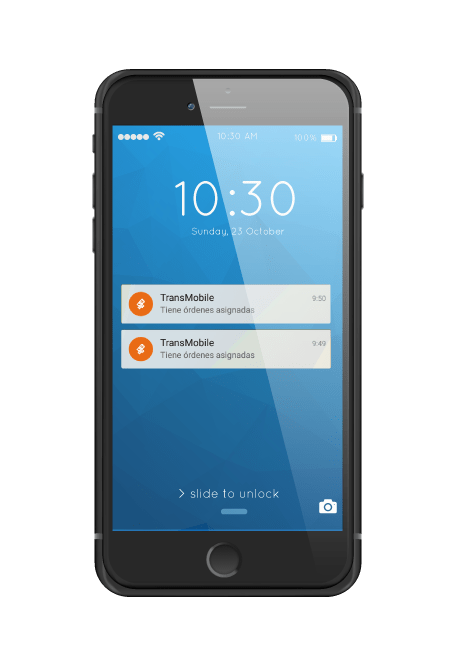 ---
---
Notifications informing change of status from the moment the task starts until completion of the delivery.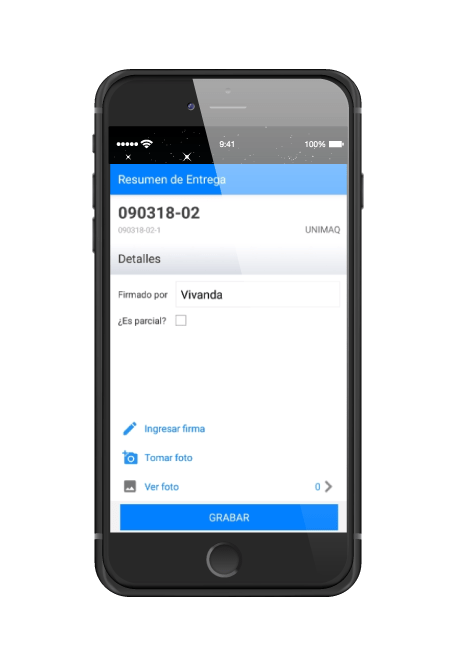 ---
---
It informs in real time the deliveries completed with delivery tests, where you can send images and even record signatures.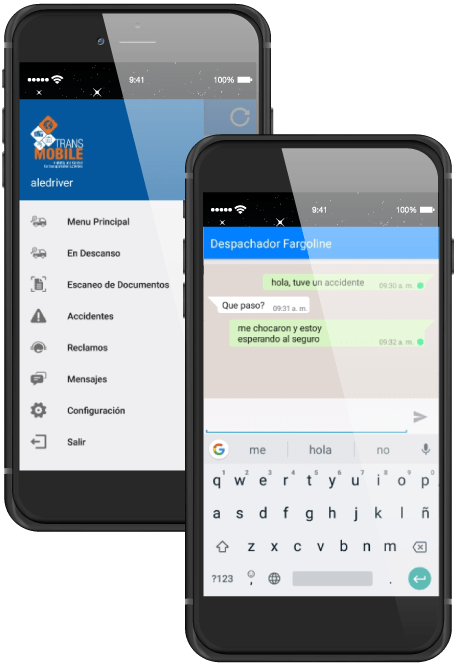 ---
---
Message platform that facilitates constant communication with the delivery area. it answers questions and solves any problem that may come up during the delivery.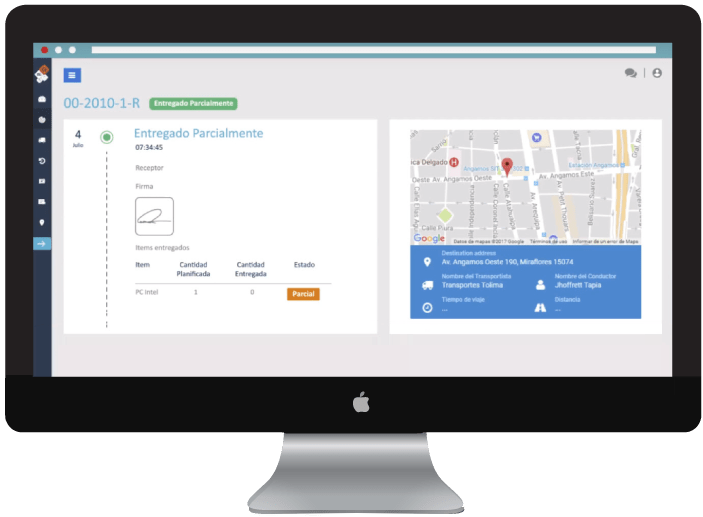 ---
---
Through this portal, the customers can follow up their transportation orders in real time, obtaining direct information from the mobile device and a better experience during the process.