Detection of Personal Protection Equipment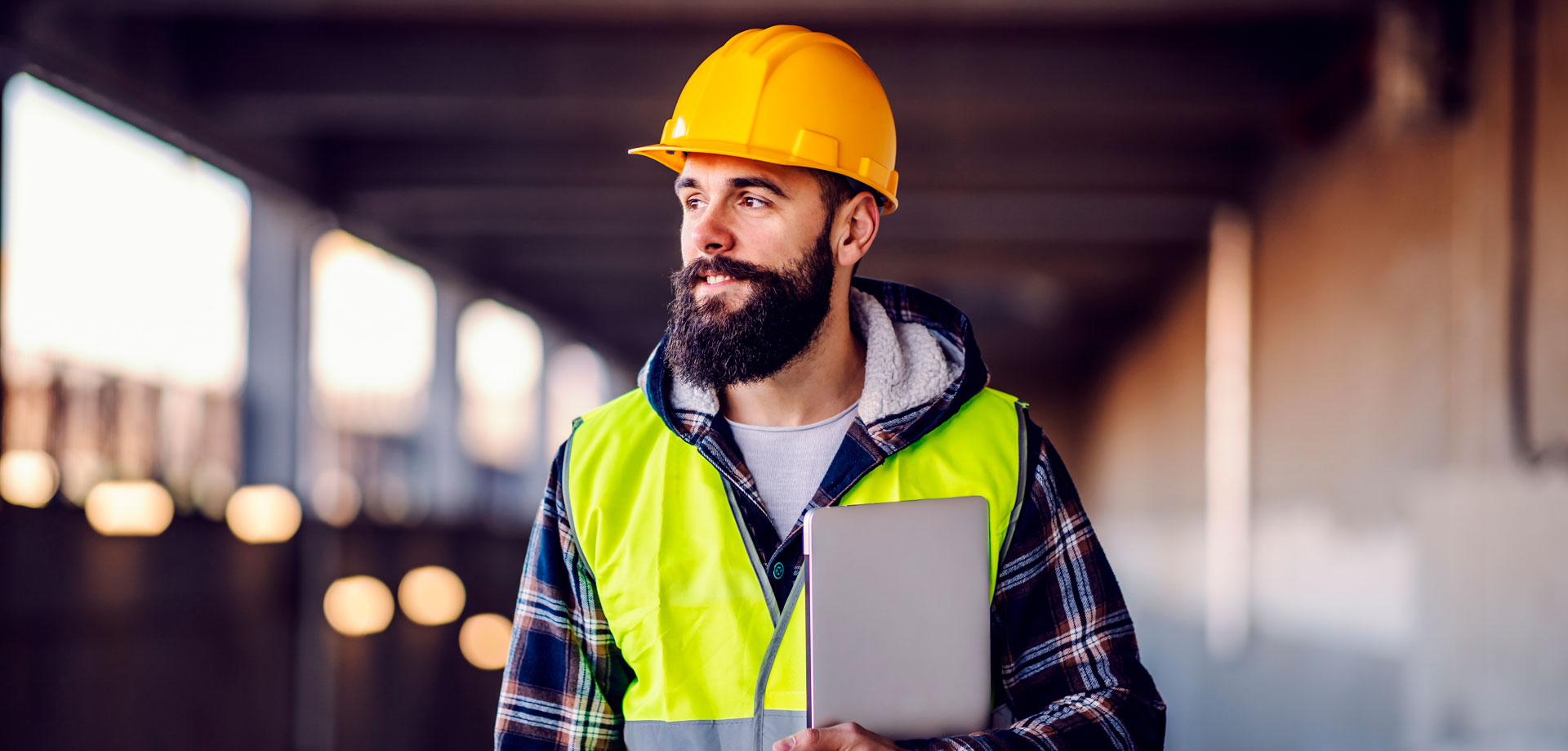 THE COMPANY
European lead Company in the production of Eucalyptus virgin fiber and first Company in Spain to generate renewable energy via farming-forest biomass. They produce over 1 million tons of cellulose, their work model bases on the integral and responsible management of forest surfaces and crops.
THE CHALLENGE
As from already installed video cameras, THE COMPANY wanted to detect the Personal Protection Equipment (PPE) worn by their staff with the objective to determine whether they are used in the place and for the task required and to improve safety practices in the workplace.
THE SOLUTION
Through computer vision techniques (CNN) THE COMPANY can detect and recognize the personal protection equipment while distinguishing parts of the body with PPE and the type of PPE in each part. An indicator was created to evidence whether the PPE properly covers the corresponding part of the body. The system screens the video images and it is fully able to perform a complete automatic evaluation of the indicators of PPE use with the main purpose of preventing potentially dangerous accidents in the workplace and ensure the proper accomplishment of safety rules.
BENEFITS
Specific information on the use of PPE which enables the raising of awareness and enhancement of safety practices.
Prevention of accidents and other risks.