Implementation of Consistent and Reliable Magine Learning Solutions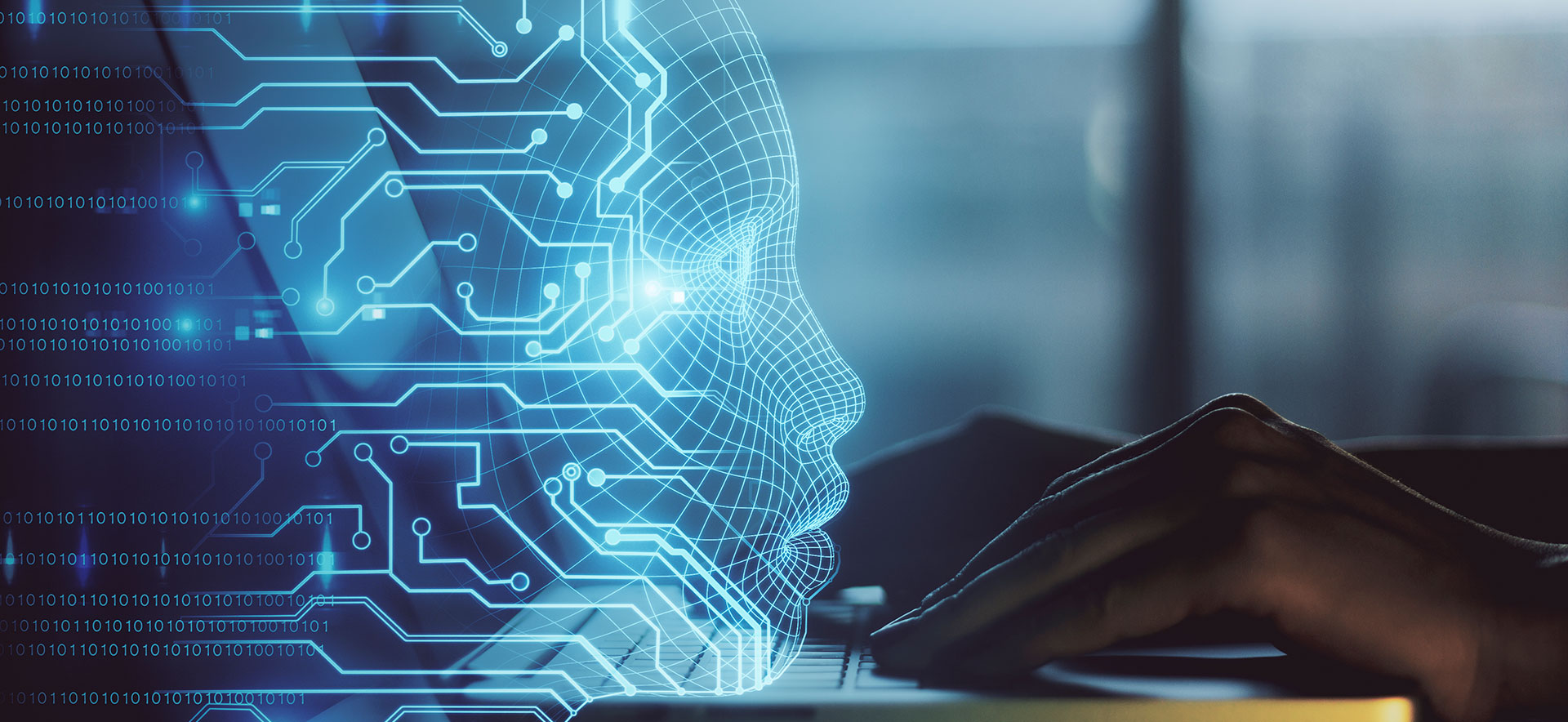 THE COMPANY
Argentine Oil and Gas Company, Vaca Muerta development leader, devoted to fuels of the future and in search of new technologies linked to lithium and electric mobility, also builds wind and solar farms. construyendo parques eólicos y solares.
THE CHALLENGE
The company needed some methodology to deploy their machine learning solutions over production while decreasing the delays in that stage and enabling the monitoring of the precision of reply in the deployed model.
THE SOLUTION
By using a model for the classification of fruit maturity with computer vision as an example for the technology transfer, we made up a team composed by professionals in IT Operations and Applied AI to implement the entire MLOps cycle, with the use of Azure Machine Learning Studio platform.
BENEFITS
Increased control on the creation of versions for models and datasets.
Automated training process and deployment by means of pipelines.
Implementation of a continuous monitoring process of the model which allows for the awareness with respect to a re-training to adapt to new data.
Upon definition of methodology, it can be applied under any cloud technology.