Let the travel begin!
Our team of experts in the main Cloud platforms of the market work together with the clients in the development of the best adoption strategy, oriented to maximize business value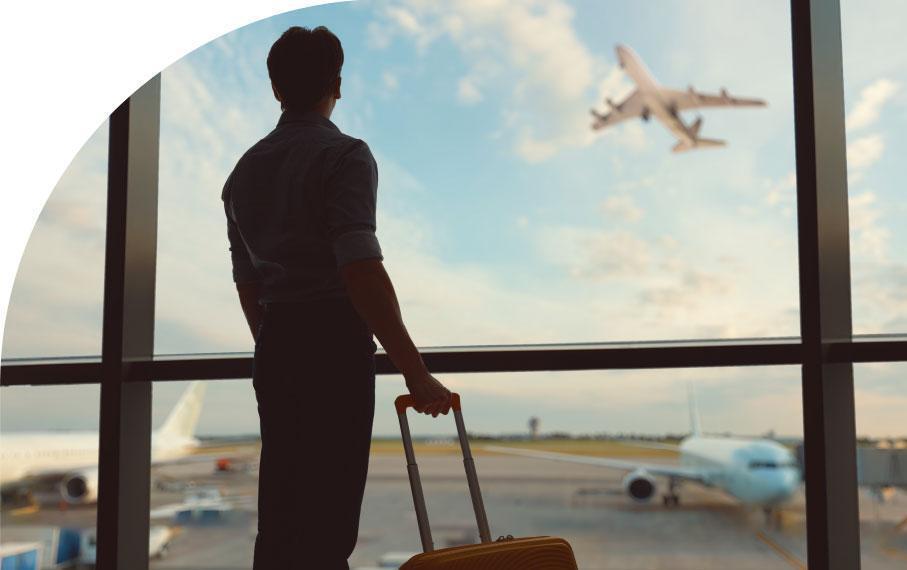 Selection of suitable providers

Assessment of security aspects of the information

Migration technical feasibility analysis

Optimization of current operation costs
How?
The 3 pillars of our strategy
We co-define the strategies to the Cloud by identifying opportunities and advantages for the client's business and services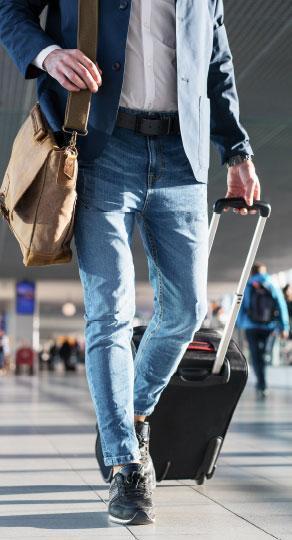 Technical Feasability assessment
Cloud feasibility analysis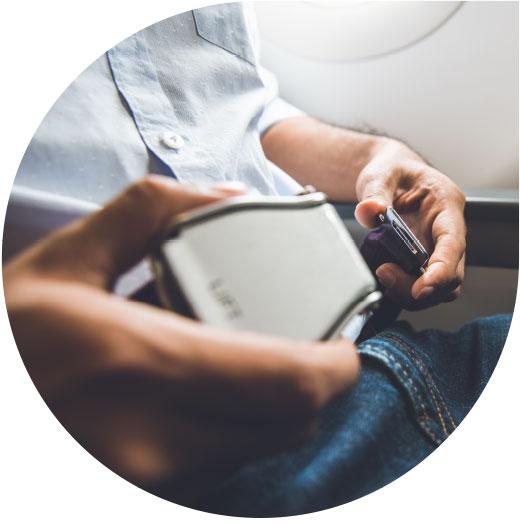 We implement the Cloud strategy's security definitions
by using the best possible practices.
Security conformity and risk analysis
We accompany
organizations through their cultural change
and we establish the best possible practices in order to reach the maximum level of DevOps maturity. We deploy automatization tools, infrastructure processes such as code and continuous monitoring in the Cloud.
Consultancy and government
Changes initiatives in each platform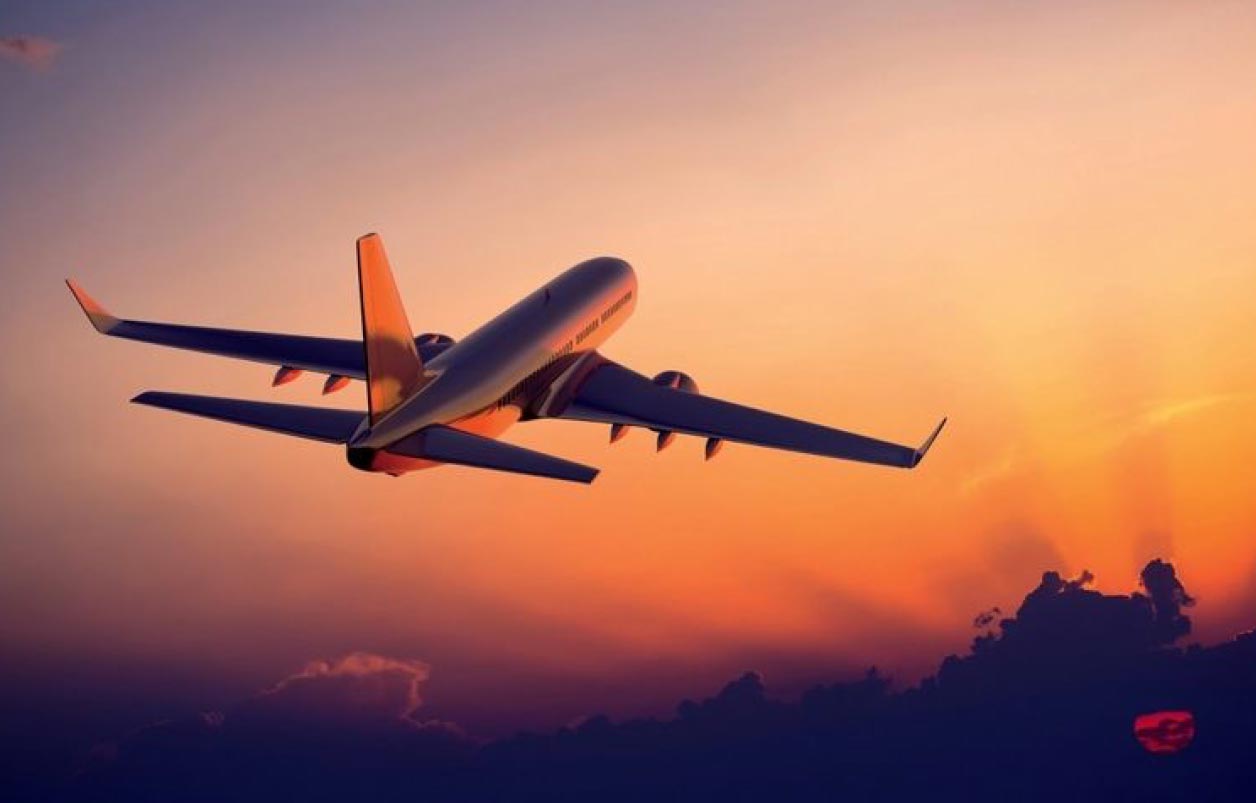 A unique experience for each itinerary
We work together with the market best cloud providers and we assess the most convenient service according to the chosen strategy.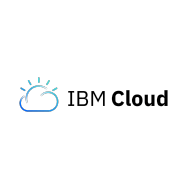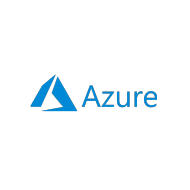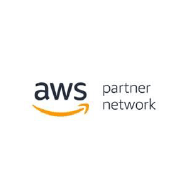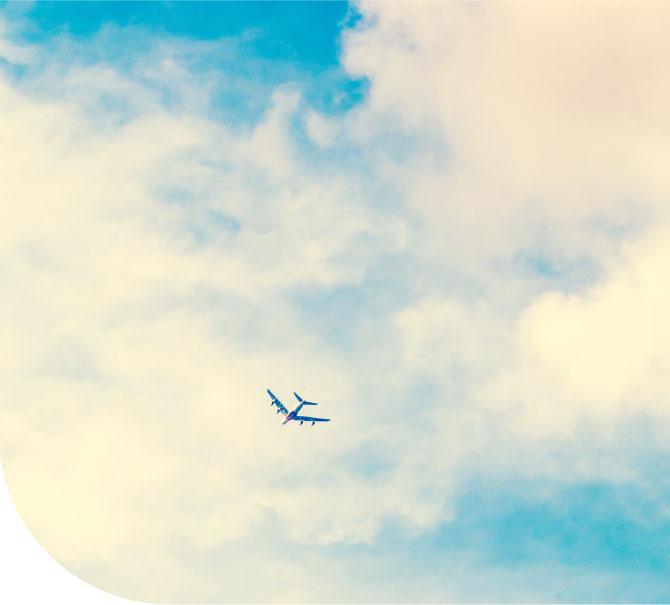 and find out how we have helped
other companies
To deploy their applications.