01. It was designed to monitor the vessels' complete cycle, from their arrival to the payment of services.
02. Requirements planning: It anticipates to the arrival of vessels through EDI's systems. Update of vessels' trips and itineraries.
03. Registration of all the information of the previously defined contracts with navy lines, thus saving time and reducing amount of errors in the creation of proformas.
04. Automatic delivery of profromas to the vessel's representative, who will be able to send an answer (acceptance/rejection/comment) through the system.
05. Management indicators and reports through a control dashboard, enabling decision making and efficient team management.
06. Baufest Port Call works as a control center for all the activities and costs associated to services of vessels in the port.

Efficient
management
of agency
services

Broad
coverage
for inefficient
orders

Time
saving
when drafting
quotes

Better
communication
between the agency
and the line
representative
---

Higher level
of control
of all associated costs
and services

Loss
reduction
In collection of
TRAMP vessels

Reports
Of updated statement
of accounts

Analysis
of costs
and profitability
(KPI)
---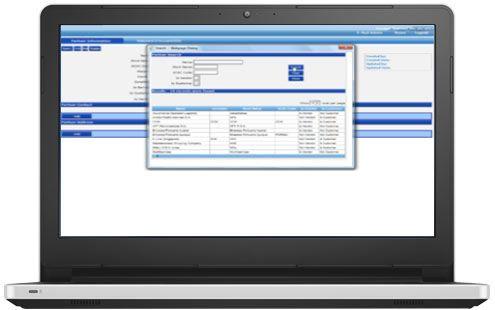 ---
---
It manages customer data, informing status of services offered. It enables the registration of suppliers, customers, contract information, among other features, and it provides statement of accounts of services rendered, reports per vessel, port, service cost and status of payments made.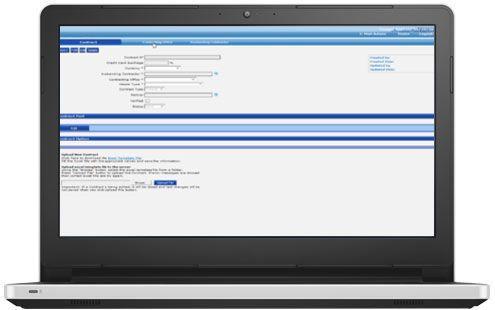 ---
---
It allows the registration of agencies, bank information, related contacts and ports. Furthermore, it manages contract information: rates, services, public contracts (customers in general) or exclusive customer's contracts.
---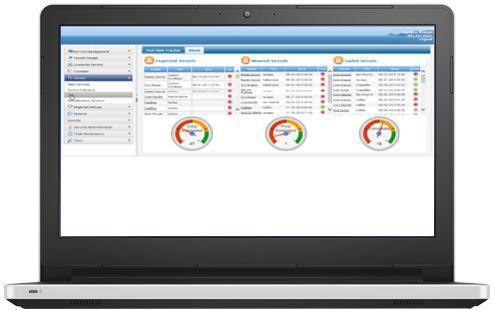 ---
---
Catalogue management of services offered by the agency. Flexibility to define services per country, region, or port and easy service registration system with taxes, pursuant to region and port. Furthermore, it allows the inclusion of additional services, in case there are services that had not been defined in a previous contract.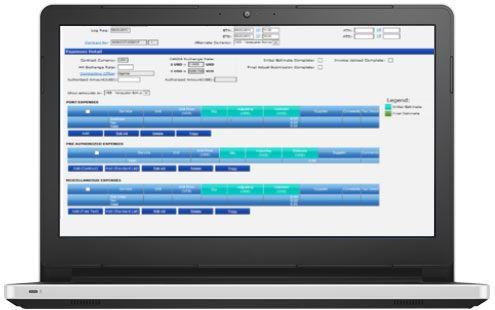 ---
---
Issue of proformas including data such as vessels, vessel's representative, rates, arrival times, T.C. etc. It also allows the selection of the type of disbursement: main services, pre-authorized and miscellaneous, being able to add services that were not registered before.
---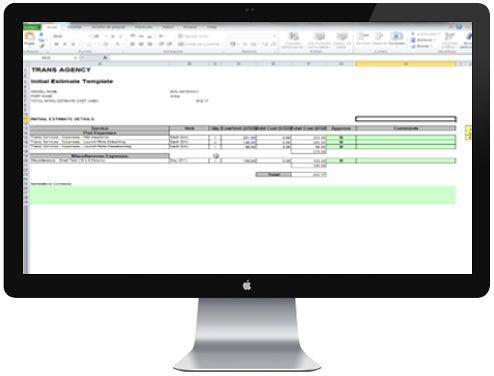 ---
---
Delivery of an excel document with the proforma that can be approved, not approved or subject to comments, and which are automatically updated in the system.