Smart Catalogue for e-commerce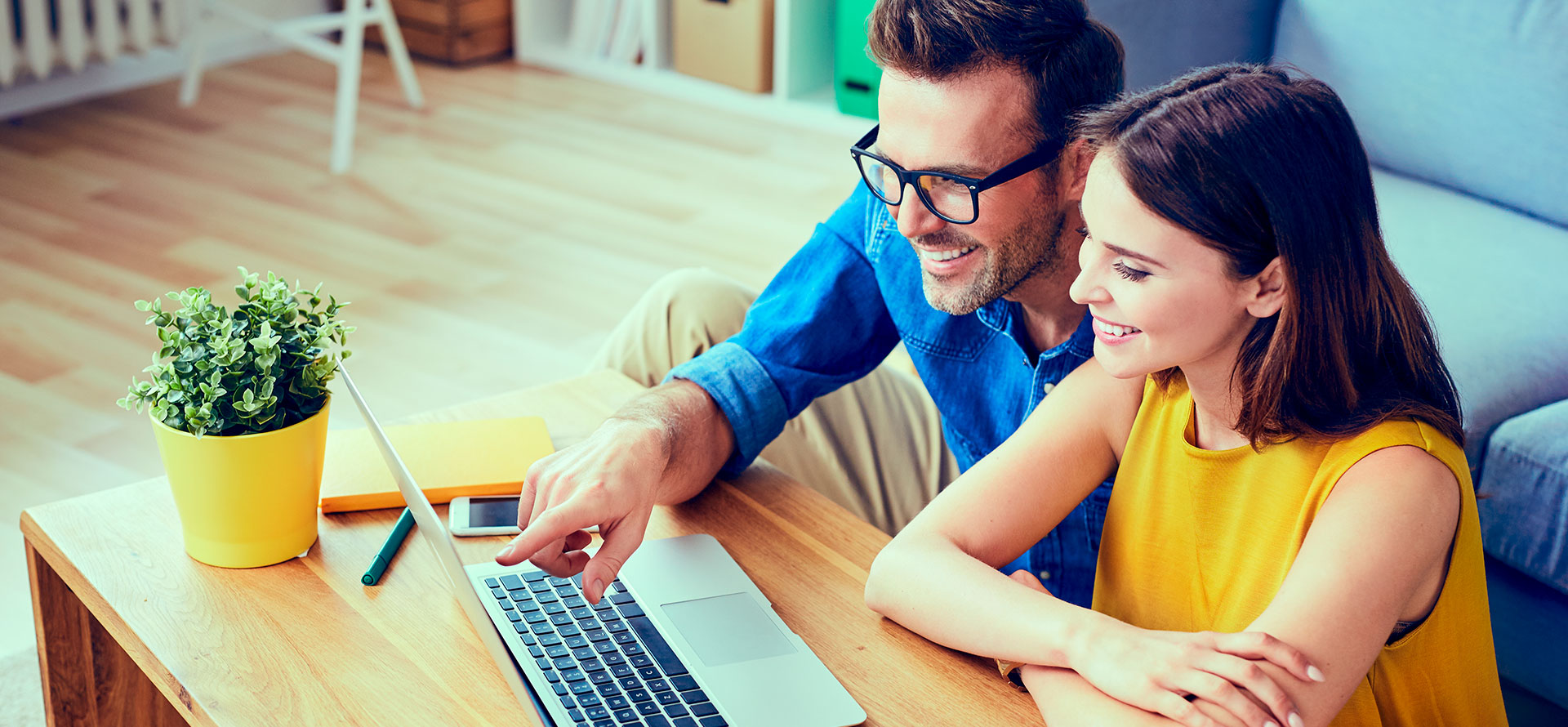 THE COMPANY
Leading Company in building products, remodelling, equipments, home and garden deco, with branches in Chile, Argentina and Colombia.
THE CHALLENGE
The Client e-commerce did not cover the 8,000 products and over the Company used to sell since they lacked the complete information on the relevant attributes to be used for searching.
The completion of this product data base entailed a huge number of manual tasks as from the revision of PDF or web documentation up to phone calls to suppliers in order to obtain technical specifications.
THE SOLUTION
The entire e-commerce product catalogue was completed by means of an integrated RPA solution which automatically obtain data from the most recognized e-commerce sites and which uses machine learning and data cleansing algorithms to properly interpret attributes, standardize them and rank them according to the search priorities in said sites.
BENEFITS
E-commerce navigation improved, attributes quadrupled so clients reach products more quickly.
Time-to-market: attributes load reduced from 2 weeks up to 15 minutes, accelerating products publication.
Competence analysis/Benchmark Analysis: visualization of prices per product used by each competitor, enabling our Client to enhance his sales strategy.