Improvement and Extension of Virtual Assistant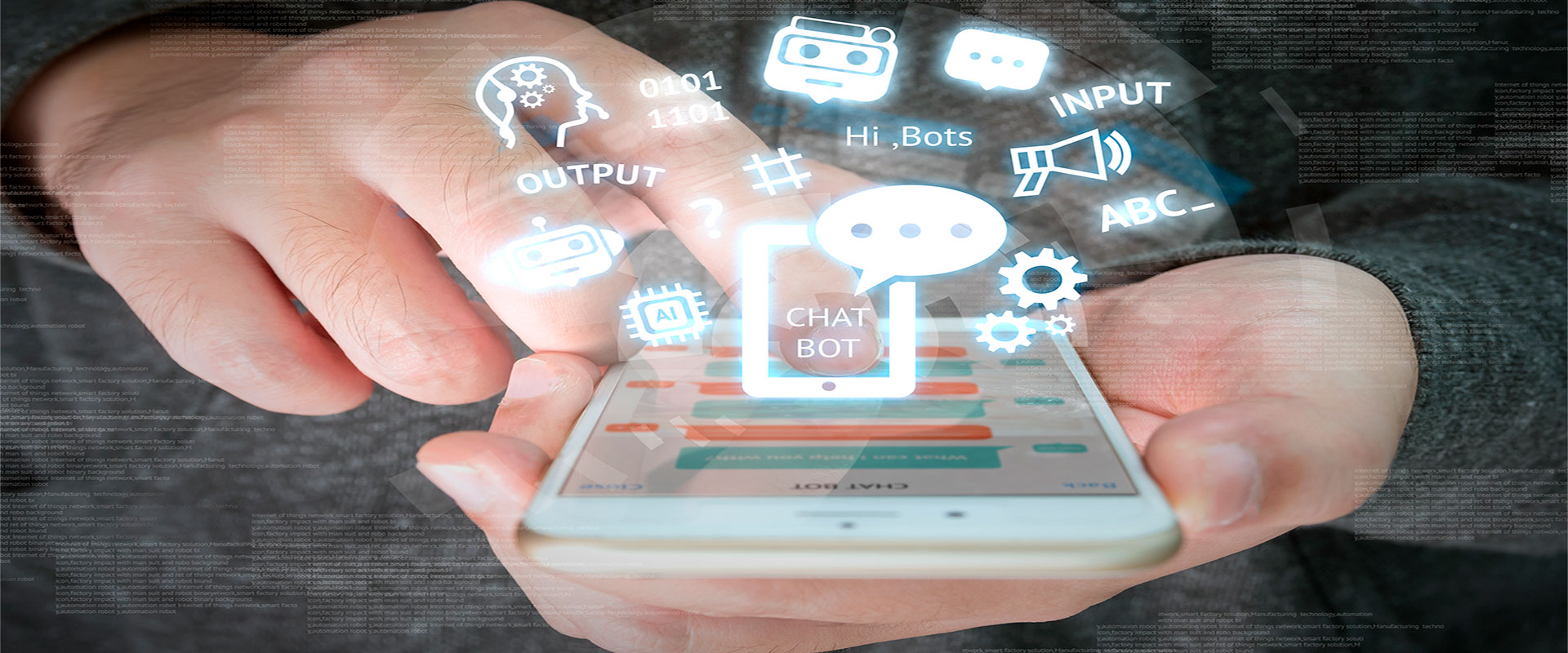 THE COMPANY
Commercial and financial Bank, founded in 1968, headquartered in Buenos Aires and present in 22 provinces. First private bank of the Argentine Financial System in savings and in credit volume. The Company holds 334 branches with more than 2 million and a half clients and over 6,500 employees.
THE CHALLENGE
In order to decrease the number of phone calls to its call center and grant greater autonomy and agility to users when solving their requests, the bank needed to improve effectiveness in their chatbox platform before extending its use to the whole client portfolio.
THE SOLUTION
By means of an interdisciplinary team integrated by Customer Experience, Applied AI and the customer, we jointly created the conversation flows for new themes (Spacy) which transformed the chatbox (IBM Watson) into a virtual assistant.
​The development was based on a pre-processing algorithm for training sentences which analyses every sentence, evaluates the overlapping of intentions in sentences already built in the tool and adapt them before uploading them onto the NLP engine. Then you achieve a higher rate of identification of intentions and watch the specific behaviour of users. Also accomplished the parameter testing of the conversation tree, with texts involving questions and answers within a knowledge base to simplify its management.
BENEFITS
Assistance to users on delinquency rate, claims, products sale (insurance, cards, direct payroll accounts) and Comex.
Automated routine control of chat efficiency which enables support staff to focus on greater added value tasks.
23% improvement in efficiency of existing configuration.
93% efficiency in the comprehension of the client text.