We offer
customized
AI solutions
designed to:

We use Artificial Intelligence to help businesses take advantage of opportunities and business needs.

Increase people´s potential

Optimize processes and tasks

Do business intelligence

Improve the experience of our clients and collaborators
Ofrecemos soluciones a medida de
IA aplicada para:

Generamos impacto en el negocio, resolviendo necesidades y capturando oportunidades que puedan ser abordadas con Inteligencia Artificial.

Potenciar las capacidades de las personas

Optimizar los procesos y las tareas

Realizar inteligencia de negocios

Mejorar la experiencia de clientes y colaboradores
Through our multiple technology practices, we implement an end-to-end comprehensive solution that includes the Artificial Intelligence component best suited for the project:
02.
Predictive
and
Prescriptive
Models
03.
Image
content
recognition
04.
Natural Language Understanding (NLU/NLP)
We put together an interdisciplinary and collaborative team. We build solutions making iterations on the data, the model, and the automation of the process, all while responding to the requirements of the business and taking advantage of the available technological capabilities.
We use a methodology based on flexible innovation at the speed of a start-up and which allows us to search for the best solution to any given business problem our clients may present and also discover opportunities to optimize improvement in business processes with AI.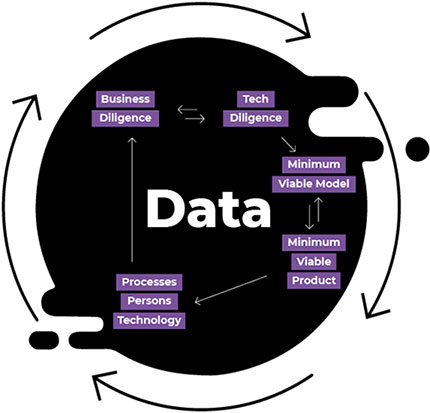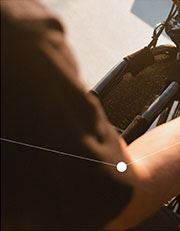 We have extensive business knowledge thanks to our industrial clusters.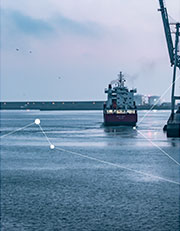 We work with leading technological platforms.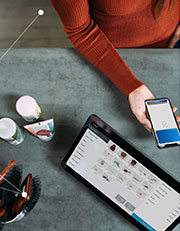 We complement our knowledge of technology and of specific business topics with an ecosystem that incorporates experts from our academic network and from the industry.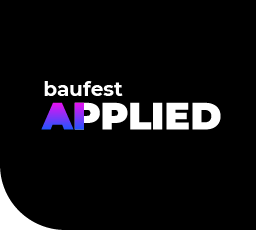 to schedule a collaborative workshop
for your company and discover what
initiatives can be improved with